We've been researching and educating on integrated health for decades, increasingly shocked by the difficulty of getting supplements that actually contain the ingredients they claim and deliver verifiable results.
We know from huge bodies of published clinical research across all types of medicine that a strong immune system is only possible with low stress levels of the hormone cortisol.
Good health begins with strong immunity. Immunity begins with balanced cortisol levels, because when under stress, your body deliberately reduces your immunity, digestion, cognition, and sleep, and instead puts all energy into hyper-vigilance and preparation for "flight or fight".
The main active ingredient in our formulas is Norwegian YTE® which gets to work letting you balance what is typically called your "stress hormone" cortisol and at the same timem regenerates the body's stem cells.
Naturally, safely, quickly.
YTE® DYNAMIC YOUTH TISSUE EXTRACT: THE P.L.A.N. APPROACH OF PURE LIVE ACTIVE NUTRITION
Back in 2014, after carrying out months of due diligence, Angela flew around the world to meet the researchers and patent-holders of YTE® and to undertake more research.
YTE® is the key live active ingredient of the Health Evolution 23 Aminos Formulas.
Meeting in Norway, Angela uncovered a great deal of information about this supplement ingredient. Subsequently we work closely with the licence holders.
Health Evolution formulas are the only nutritional supplements in the world formulated with genuine YTE® at the recommended clinical dose in our proprietary formulas.
We only use genuine Norwegian YTE® Dynamic Protein Young Tissue Extract direct from providers and brand owners - the only authentic live dynamic fertilised incubated egg protein.
Other egg proteins which are not live due to not being incubated and harvested in line with the patented and proven process of YTE®.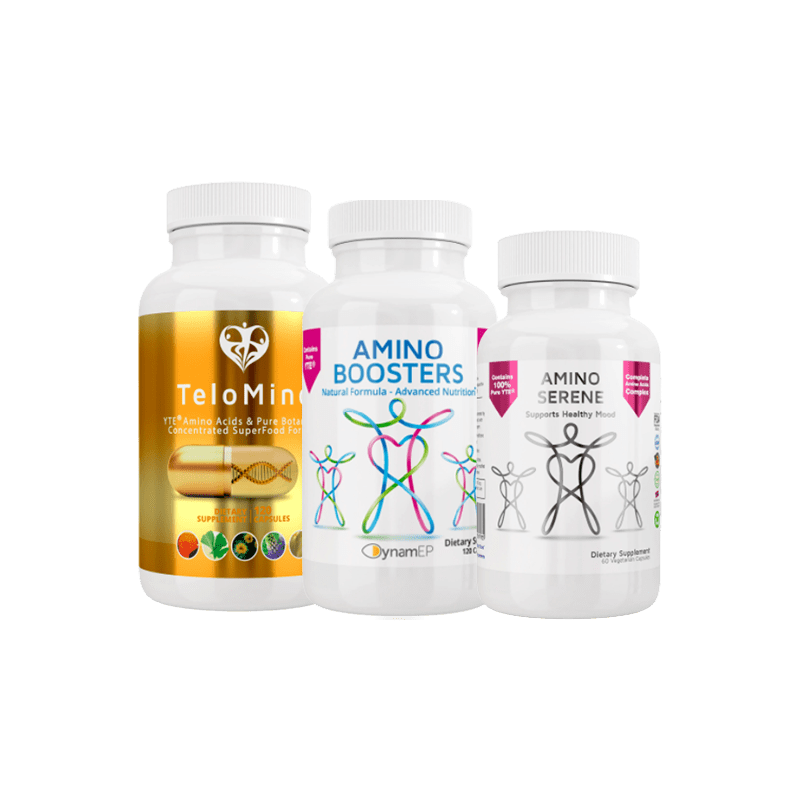 WHY 35 KEY NUTRIENTS MAKE SUCH A MASSIVE DIFFERENCE
YTE®, also known as  DynamEP™ and Young Tissue Extract Dynamic Protein, is a patented superfood with all 23 amino acids, Fibroblast Growth Factor, vitamins and minerals.
YTE® Young Tissue Extract promotes positive mood, improves memory, transforms your energy levels, reduces stress and anxiety, regenerates stem cells, normalises insulin, improves psychological and endocrine stress, stimulates HGH (human growth hormone) essential for body and brain repair, lowers cortisol (the "stress hormone"), helps fight cravings from stress eating.
YTE® is the only single complete source of Fibroblast Growth Factor, all 23 amino acids, along with vitamins and minerals, in perfect natural balance.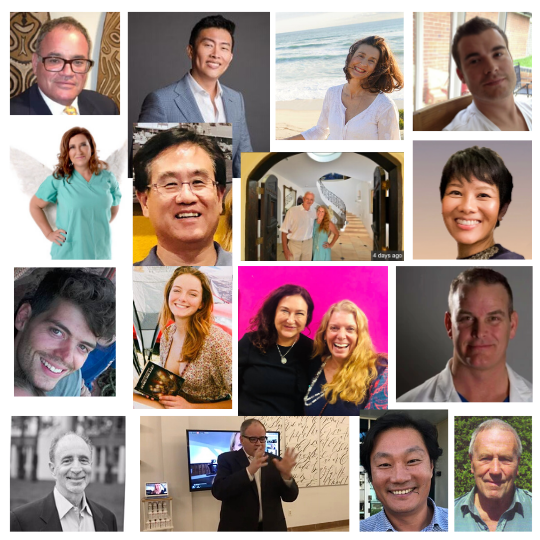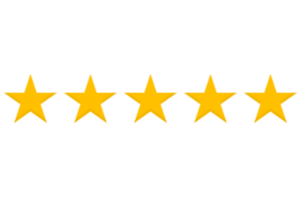 This product is amazing!! I have a thumb with osteoarthritis and I was unable to move or bend it for 2 months. I took 4 tablets a day and after 3 days my thumb was mobile again! Unbelievable! I will always take these supplements now as I've discovered how amazing they are.
- Sharon U. Verified Buyer