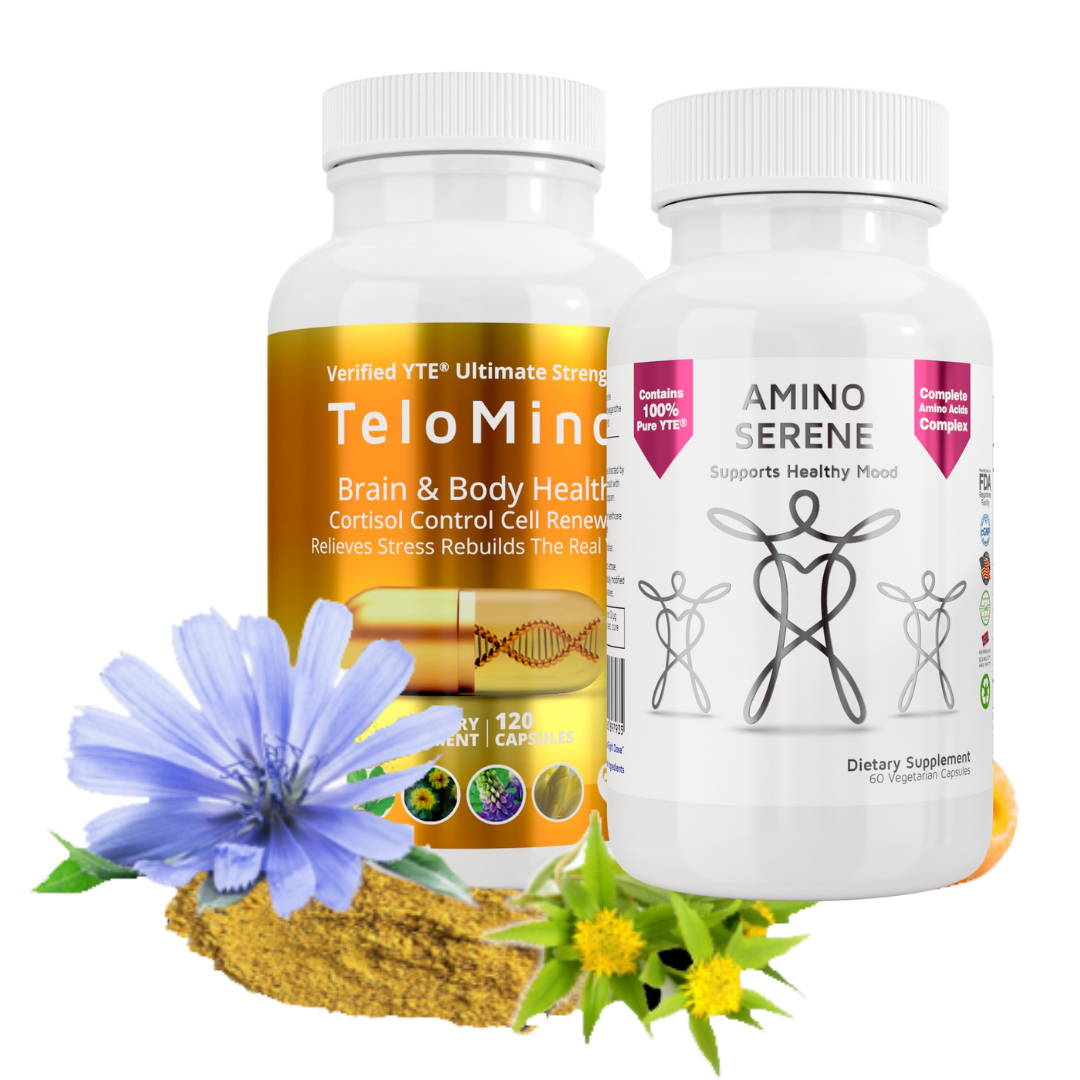 LIFE-CHANGING
Empower your body, master your mind with rare, innovative and unique YTE® Young Tissue Extract cortisol-controlling, stem cell-building supplements. Because it's time to meet the real you.
Rare: harvested in the pristine countryside of Norway
Innovative: discovered by famous Canadian Dr John Ralston Davidson, researched by the Norwegian government, validated in the US, Europe and Asia
Unique: the only supplements with real YTE® Young Tissue Extract at disclosed clinical therapeutic dose.
THE FAMILY OF YTE® FORMULAS, BECAUSE EVERY BODY AND EVERY DAY IS DIFFERENT
Get a personalised result in 2 minutes
Genuine YTE®
This genuine YTE® is the ONLY complete natural source of ALL amino acids, plus Fibroblast Growth Factor, vitamins & minerals.
Free Shipping
Free shipping and we hold stock in the US, the UK, Europe and Australia ready to ship domestically and internationally. When you're ordering internationally, you don't get any holdups or surprises because we work with the world's largest cross-border network providing managed customs clearance, guaranteed duties paid options, and the best shipping rates. It's like having your own personal pre-check for packages, your fast track through customs, with any customs or tax prepaid and checked for compliance, so there's nothing you need to worry about. All part of our mission to help as many people as possible live as well as possible, regardless of age, ancestry, color, creed, economic ability, genetics, location, national origin, politics or race.
Money Back Guarantee
SIXTY DAY money-back guarantee, if you're not 100% satisfied that this is the best supplement you have ever taken!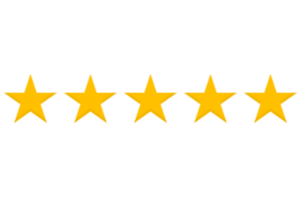 "Best way to manage stress"
Love these products! Can be the best way to manage stress and cortisol overload, dramatically increase immunity, decrease inflammation, and experience truly good health.
Dr Veerle Van Tricht, MD, FC (SA)
Opt, Eye Surgeon, ophthalmologist, and Burnout Specialist, UK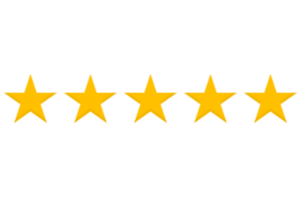 "I couldn't believe it. Relief!"
I Started using AminoBoosters after having bad bursitis for a few years. Nothing was helping except spending heaps of money on painkillers and massages.
Once I started using AminoBoosters, after a few weeks I couldn't believe it. Relief!!! I cloud sleep on my side. Sit in the car. And no pain since. Thank you!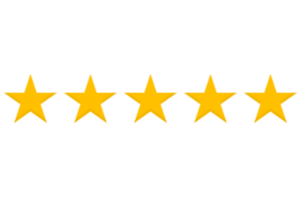 "Strong energy support"
I tried everything and these formulas are the most effective. Strong energy support for health.
In addition, I also tested Laminine. The action of this formula YTE® in any combination is superior in quality to the LPGN extract.
Vladimir B, Omsk Russia
verified customer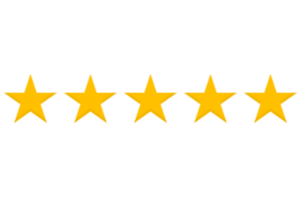 "Sleep like a baby"
I sleep like a baby and feel very refreshed in the morning nowadays. Thanks.
Won N, California US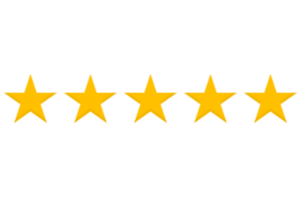 "Better sleep, more rational, less stressful"
This is THE PRODUCT - THE BEST ONE!!!
I started to sleep better, to be more rational and less stressful... Thank you, you really do a very good thing to offer us these WONDERFUL PRODUCTS.
Sergiu I, Spain
Verified customer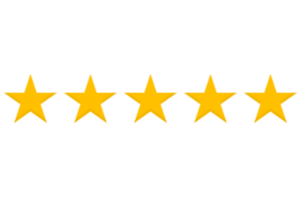 "I trust this supplement"
I can trust this supplement. Our family and friends are very satisfied.
Chinhua S, California US