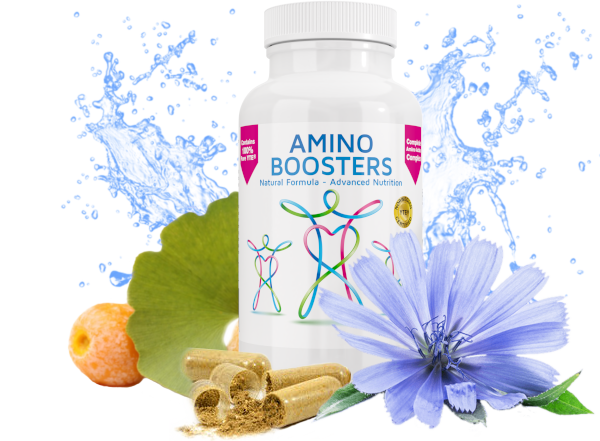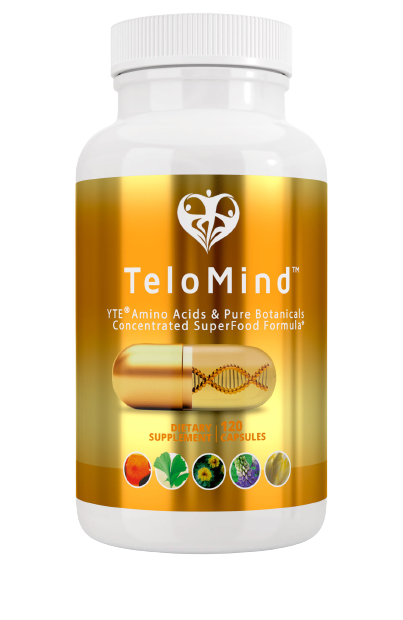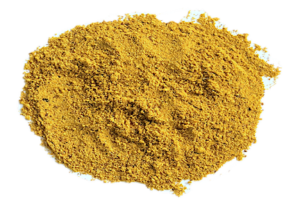 What is YTE®?
YTE® is a patented food supplement the extraction process was developed and patented by the Norwegian government and YTE® is now manufactured in the U.S.A.
What does YTE® mean?
YTE® stands for young tissue extract, This is because it is a nutrient that is extracted from fertilised hen eggs that have been incubated for 9 days. Using a patented process that extracts all of the core nutrients from the egg white called PreEmbryonic Stage Extract (PESE).
GINGKO BILOBA
Globally, the most popular and most-ingested herb for brain health. Researchers believe Ginkgo Biloba Extract improves cognitive function because it promotes good blood circulation in the brain and protects from neuronal damage.
L-ARGININE
Arginine changes into nitric oxide (NO), the powerful neurotransmitter which helps blood vessels relax and improves circulation. Evidence shows L-Arginine may help improve blood flow in the arteries of the heart, improve symptoms of clogged arteries, chest pain or angina.
INULIN
Inulin is a fiber linked to many health benefits. Your gut bacteria convert inulin and other prebiotics into short-chain fatty acids, which nourish colon cells. Research shows Inulin can improve regularity, improve the balance of intestinal flora, reduce cholesterol, lower blood sugar levels, reduce food intake, and increase weight loss.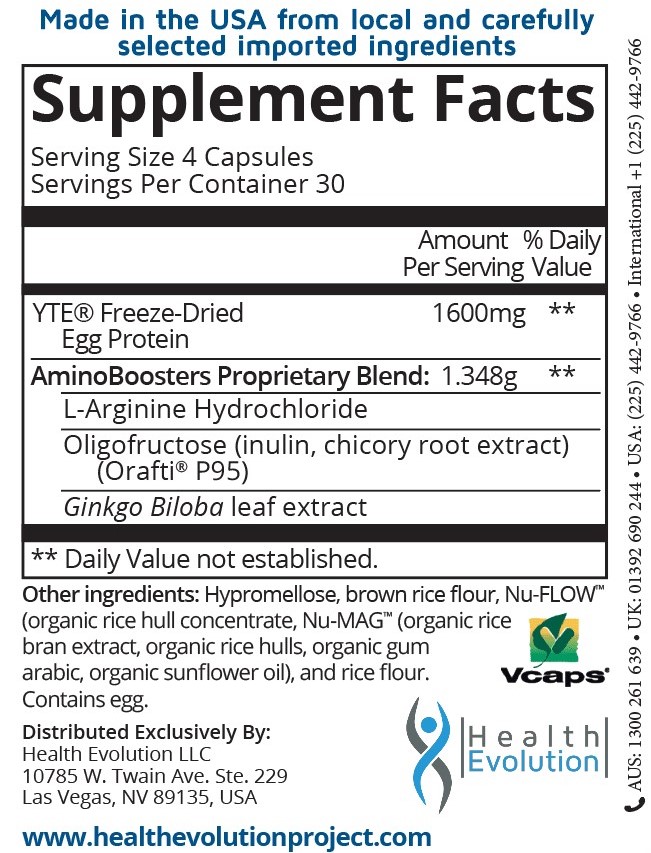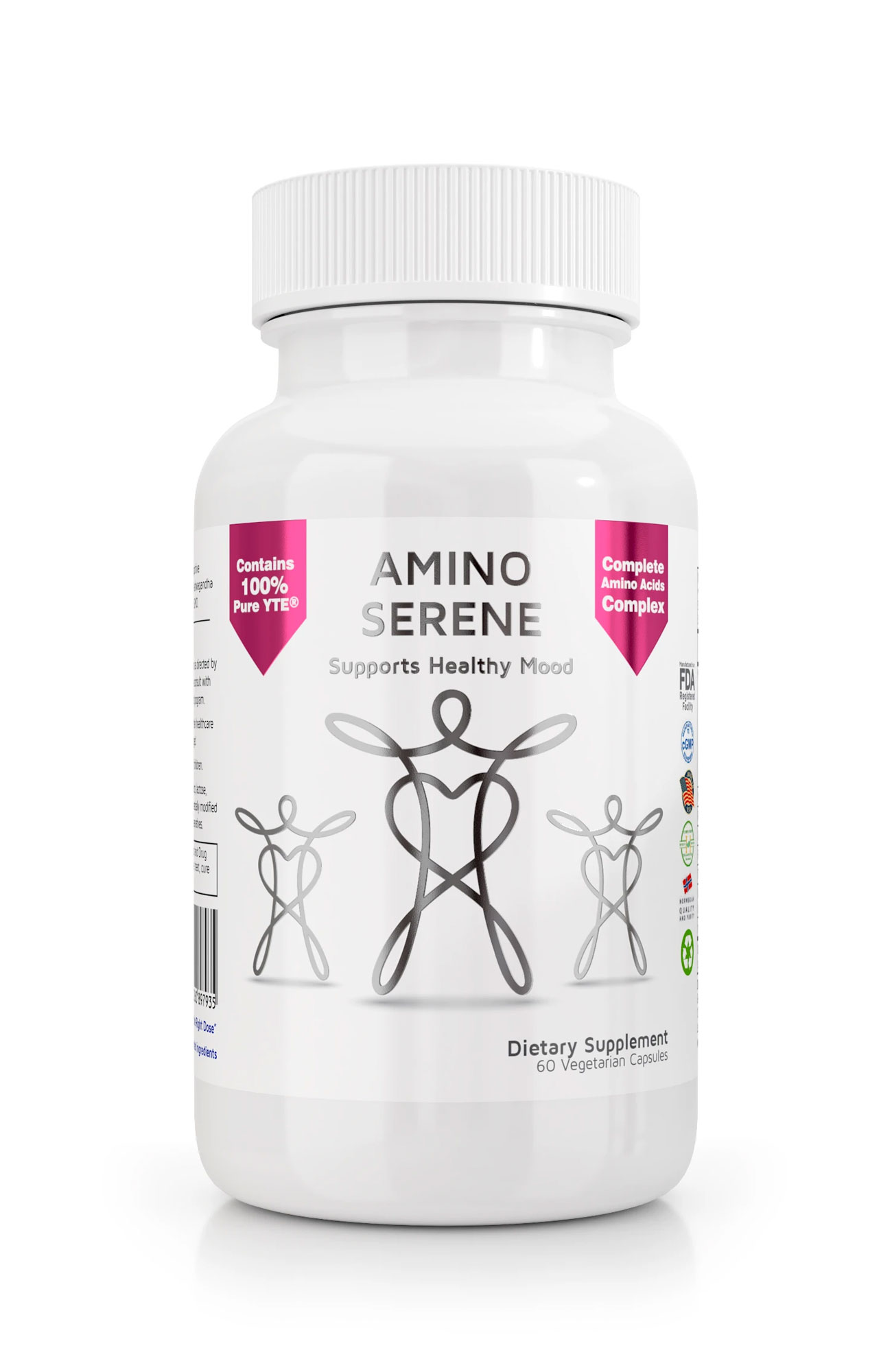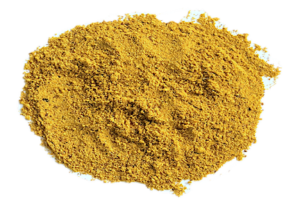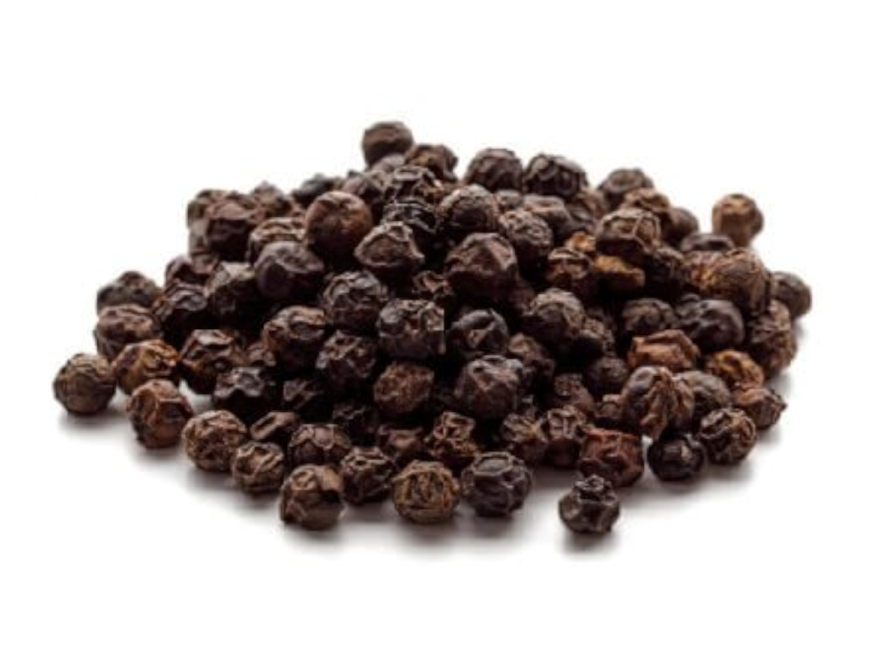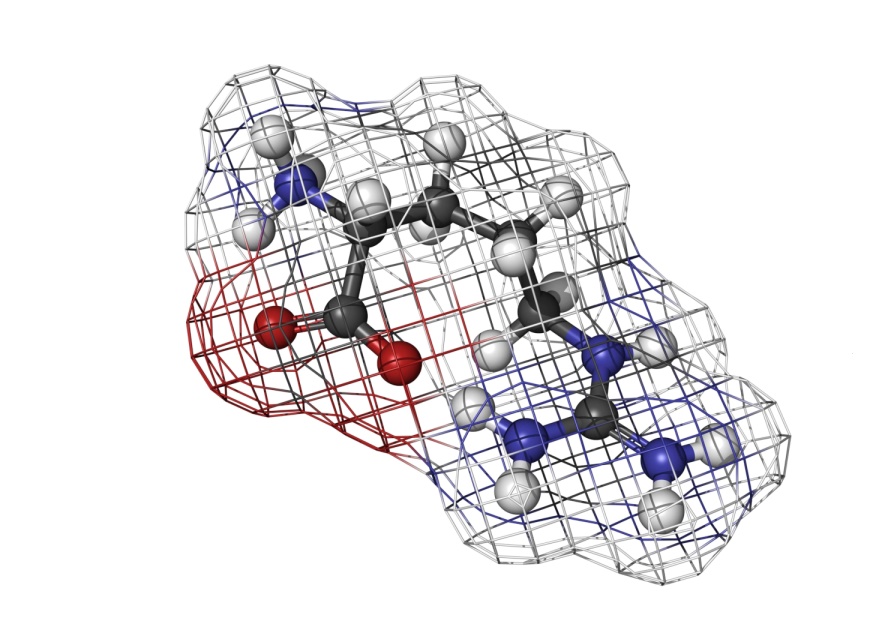 Vitamin B Complex
(Vitamin B1 Thiamin, B2 Riboflavin, B3 Niacin, B5 Pantothenic acid, B6 and B12)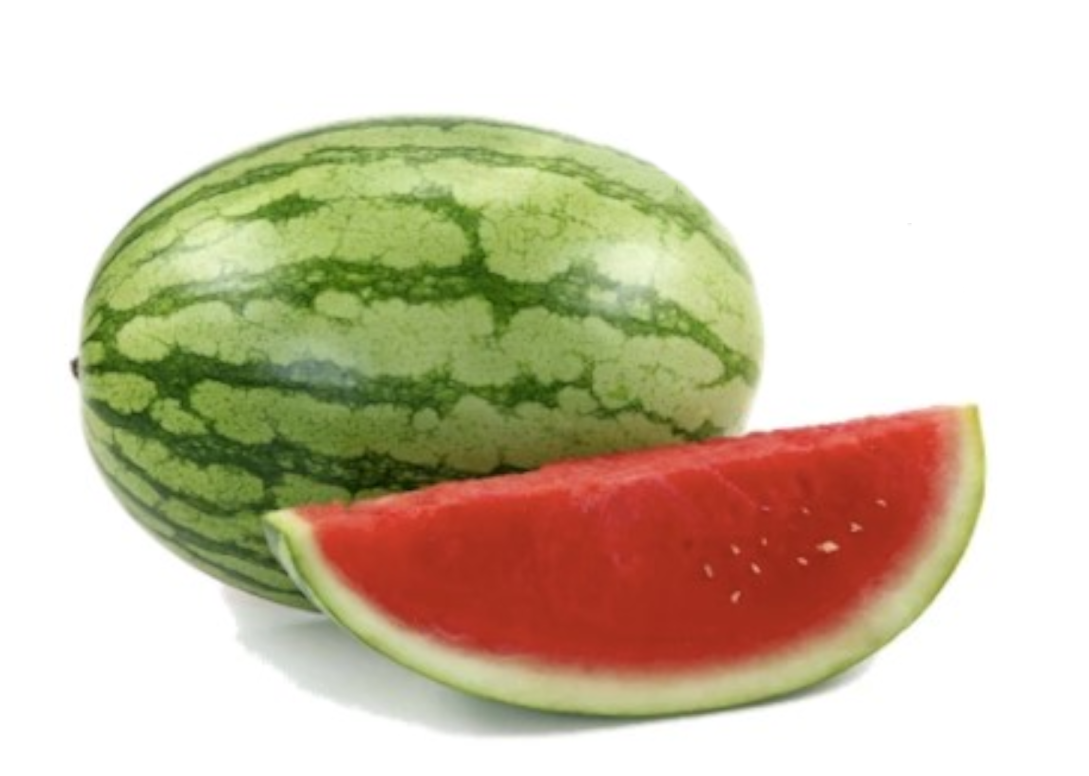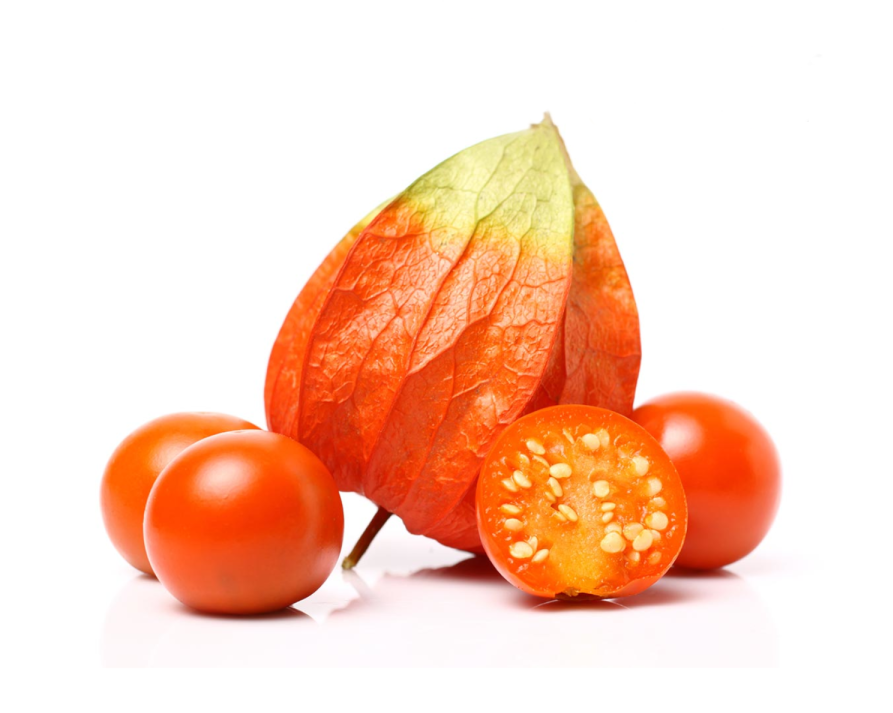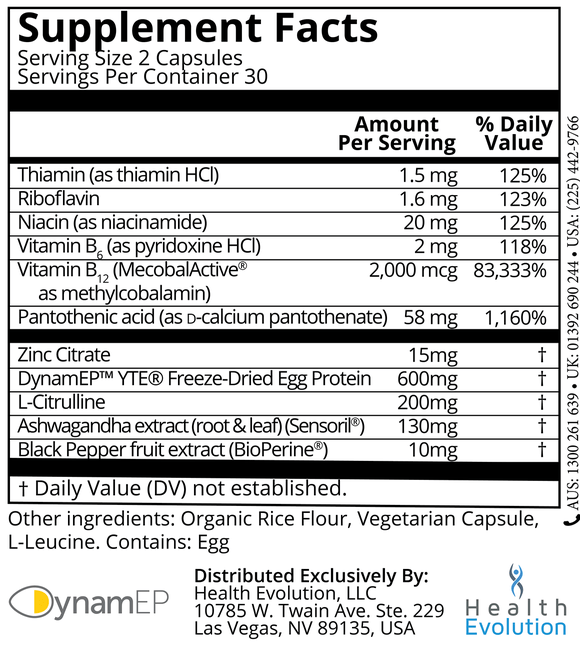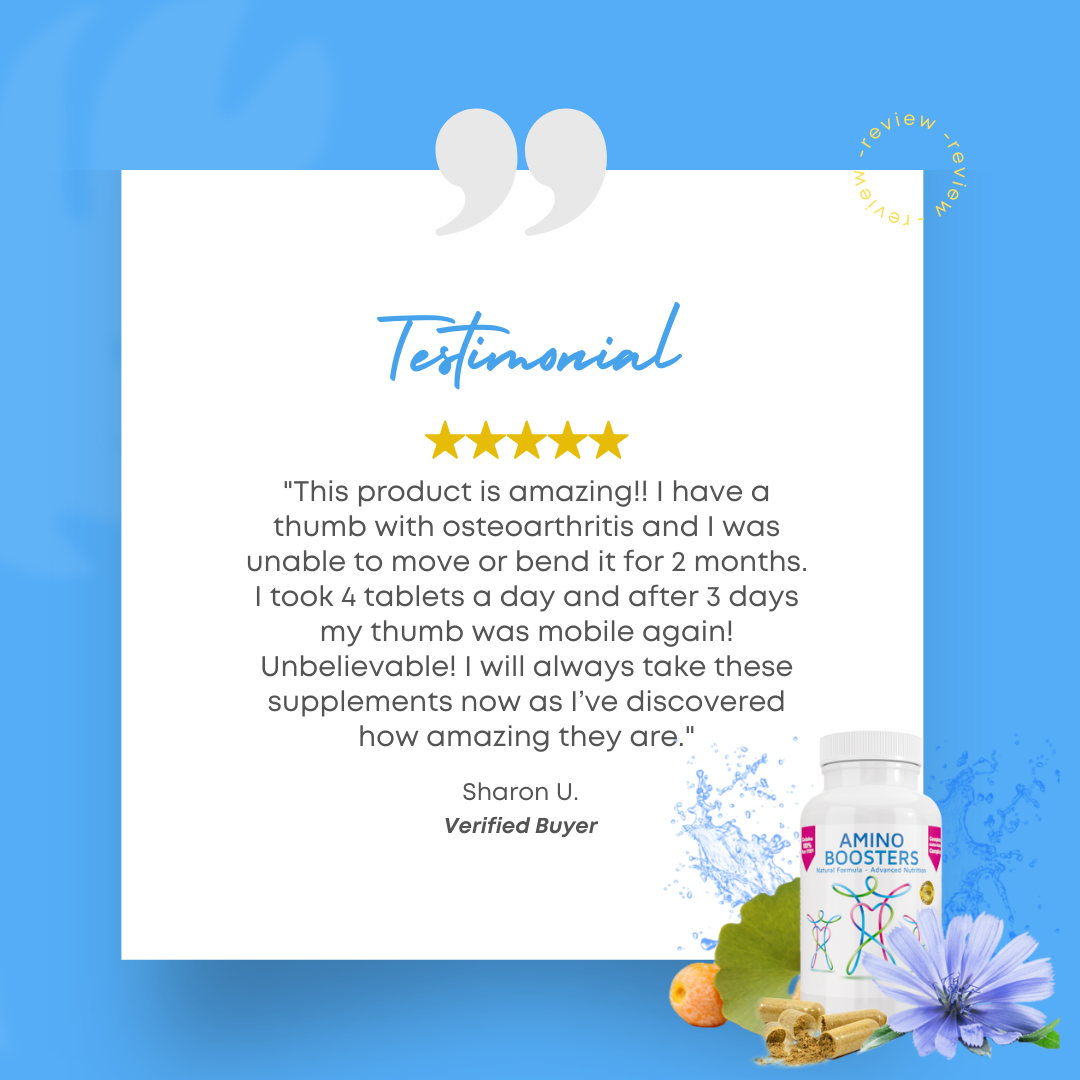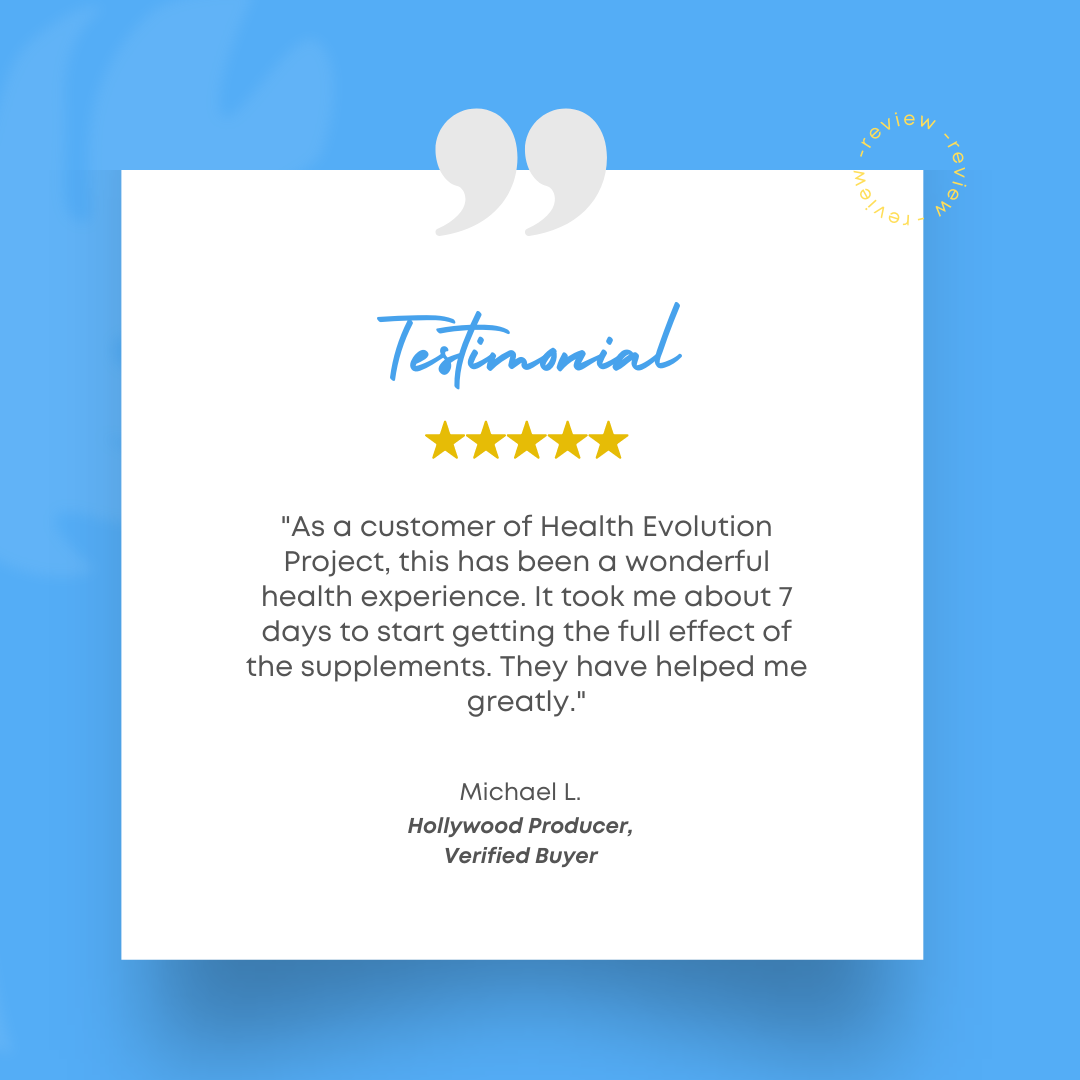 Frequently Asked Questions
TeloMind™ is formulated, developed, wholly owned and provided by the Health Evolution company.
Co-founder Angela Wright MBE developed the formula with the Health Evolution team of biochemists and formula specialists back in 2016.
In 2017 the TeloMind formula was updated to include the addition of the important rejuvenation herb Rhodiola rosea, and was subsequently referred to as TeloMind Advanced.
Yes, the company Health Evolution is a US company, registered in Nevada.
We manufacture and distribute from California.
Co-founder and Head of Research Angela Wright MBE spends time in the US.
Health Evolution is the only company in the world using genuine Norwegian YTE® direct from the producers via the only approved representative, Berg Nutrition. We have worked with Berg Nutrition since 2014, and as such Health Evolution is the longest-running company consistently using genuine YTE® and only at the recommended clinical dose.
Yes, Health Evolution formulas include TeloMind™ and also the GYBB (Get Your Boom! Back™) range.
We provide different formulas because everybody and every day is different.
Yes – we ship worldwide from our warehouses in California USA, Singapore, and the UK.
We manufacture TeloMind™ with the purest natural ingredients including, of course, genuine Norwegian YTE®.
TeloMind can powerfully activate the body's innate ability to cleanse, rebalance and regenerate. Studies show that the majority of people in the developed world are affected by toxins, including heavy metals, chemical pesticides and similar. Most people are not well educated about the powerful natural cleansing process and miraculous repairing abilities of our bodily system. It is important for you to read the "Detoxification and Retracing Process."