Do you know about the life-changing impact of YTE® supplements?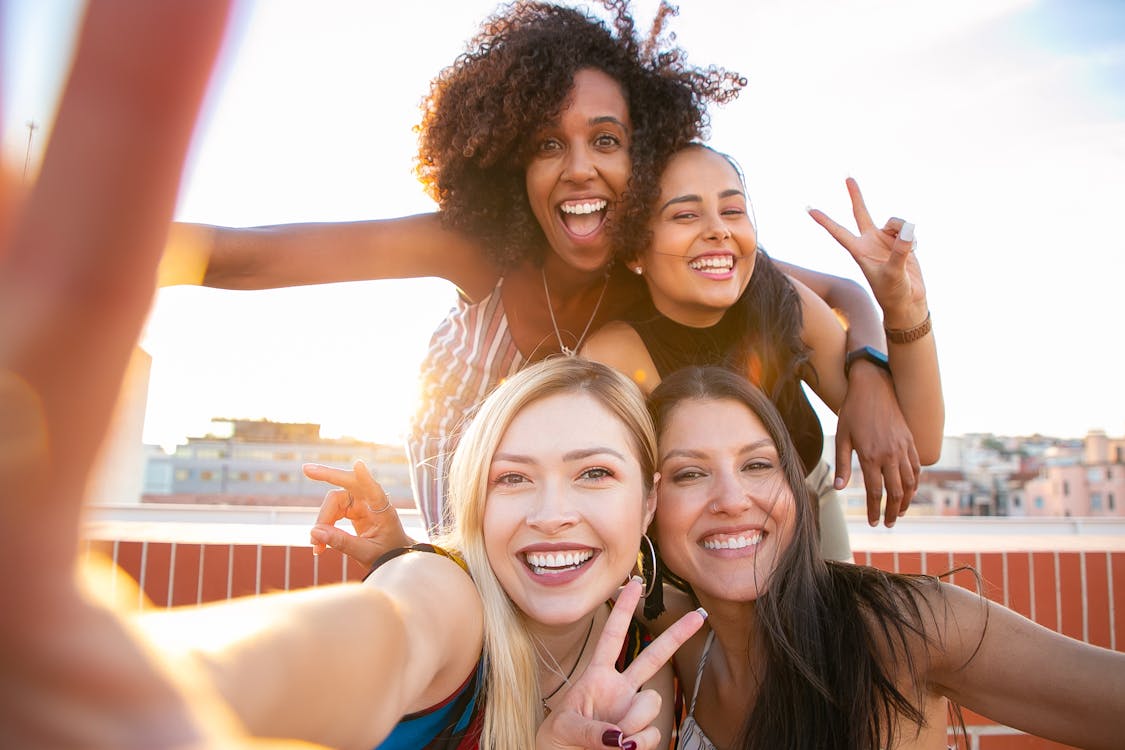 Health Evolution and sister business Get Your Boom! Back are the only providers of genuine YTE®, the clinically proven all natural Norwegian ingredient which lets you look and feel younger, happier, stronger, and rested. All through the power of balancing cortisol (the stress hormone) and building stem cells. Without YTE®, cortisol levels rise and stem cell levels fall as one ages, and when subjected to life's daily toxins and stressors.
You can receive three months' supply of AminoBoosters OR three months' supply of TeloMind and qualify for free shipping and no sales tax!
Both AminoBoosters and TeloMind contain the full clinical therapeutic dose of YTE®, with 400mg per capsule which is 1,600mg per daily serving of 4 capsules.
Either order will be sufficient for three months (or more if you decrease the dose from four capsules/day to less, as soon as you're back to feeling "on top of the world").
TeloMind costs a little more because this formula also contains the additional ingredient Rhodiola rosea, the rejuvenation herb,.
Balance your cortisol, build your stem cells, be well: Life Less Complicated
- High stress levels = high cortisol levels
- High cortisol levels = low immunity levels
- Balance your cortisol levels and build your stem cells with our formulas: let your immune system and natural energy get to work.
Want to talk to us? Click on the Livechat button on the website or call us on the best number for you:  (225) 442-9766  • Australia: 1300 261 639 • UK: 01392 690 244 • International +1 (225) 442-9766.