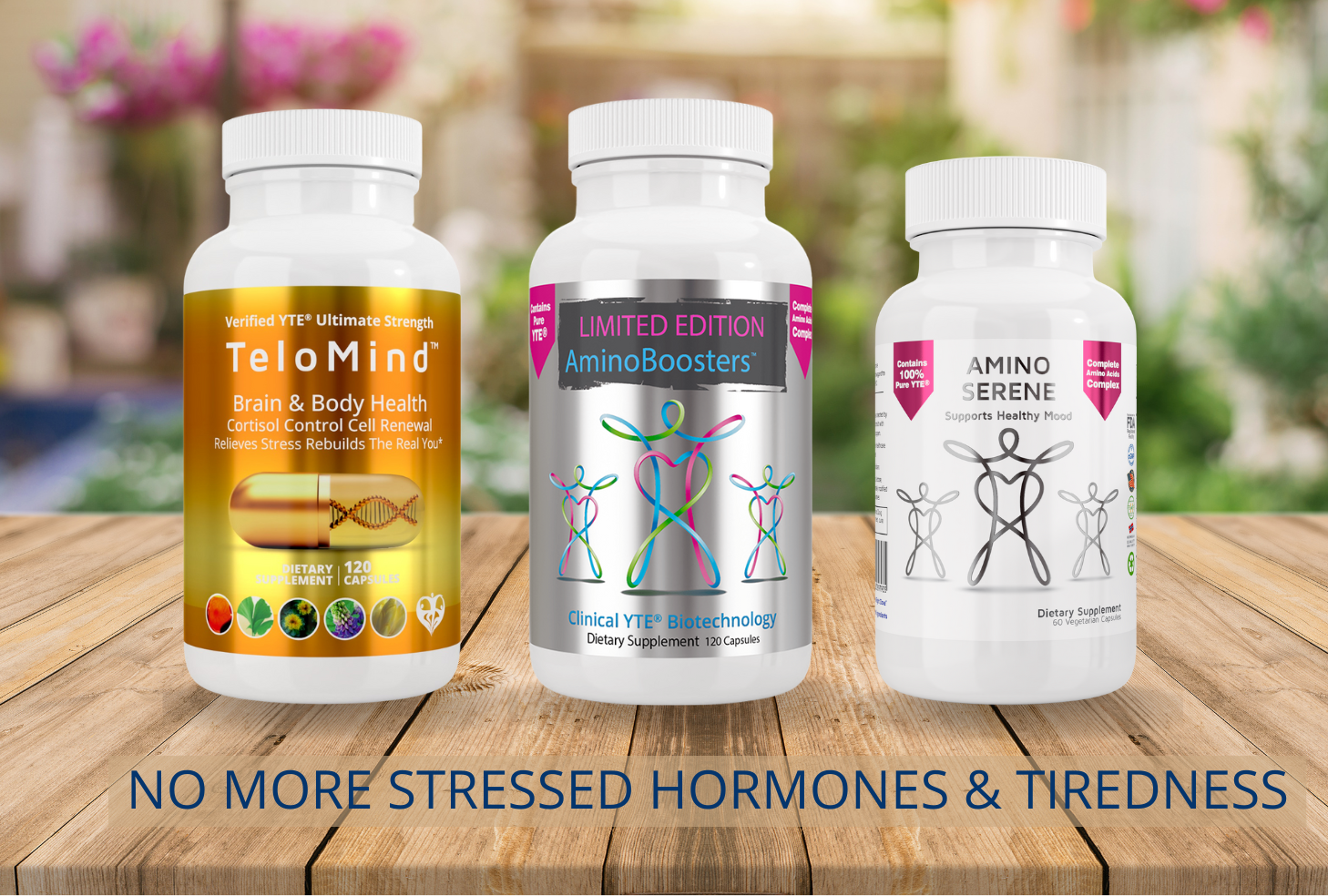 Are you feeling drained and fatigued this season? Don't let low energy levels dampen your spirit! I know so many people are broken-hearted right now. Elevate your overall wellbeing with our exclusive buy two, get three care package offers on supplements. Carefully crafted to address the specific needs of individuals dealing with chronic stress or fatigue, our care packages are packed with essential nutrients specially the Norwegian YTE® Young Tissue Extract Dynamic Protein to calm anxiety, look and feel younger, manage stress, collagen, and immune system.
By taking advantage of our buy two, get three offer, you not only ensure access to these premium supplements but also enjoy incredible savings. Investing in your health and vitality has never been easier or more rewarding. So instead of a special announcement for Halloween we are putting together a care package for everyone who needs it. Our mission and goal has always been to help as many people as possible regardless of age, ancestry, color, creed, economic ability, genetics, location, national origin, politics or race. We have an exciting offer to help you revitalize and energize yourself - Buy Two, Get One Free Offers on Supplements!
The Benefits of Supplements for Wellbeing

Bolstering your energy levels becomes attainable through the correct supplementation, tailored to combat the draining effects of chronic stress. Supplements play a critical role in reducing fatigue by replenishing essential vitamins and minerals, promoting a healthier, more energized lifestyle.
Introducing Our Exclusive Buy Two, Get One Care Package Offer
Our exclusive Buy Two, Get One care package offers a unique opportunity to enhance your wellness journey with high-quality supplements. It's a limited-time deal designed to ensure you gain more for less, ushering in a holistic approach to health.
With our special package deal, achieve holistic health by managing chronic stress and fatigue using high-quality supplements, at an affordable price.
Experience affordability and wellness intersect in our special package deal. This limited-time offer ensures the empowerment of individuals dealing with chronic stress or fatigue, allowing them to efficiently manage their wellbeing with our carefully selected supplements.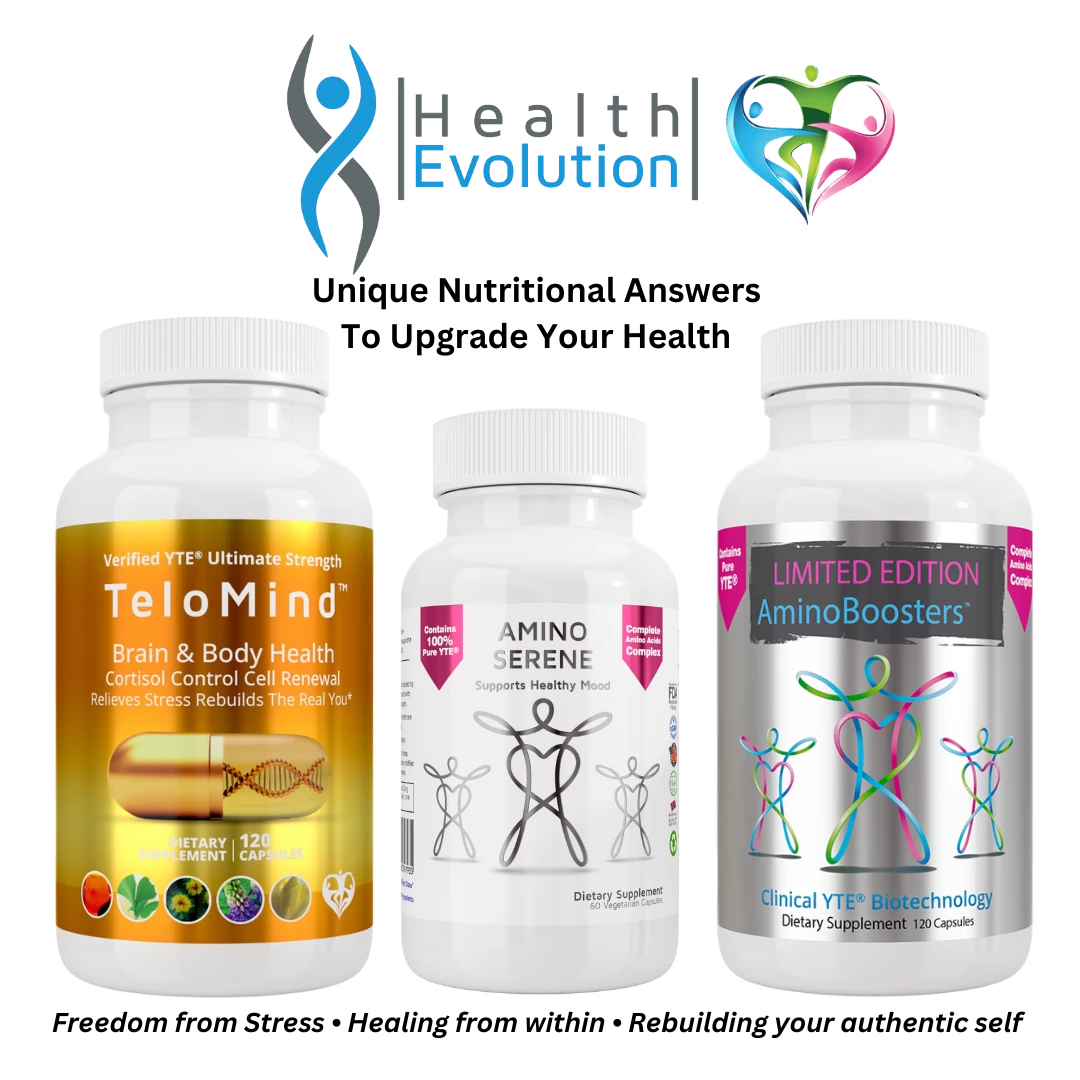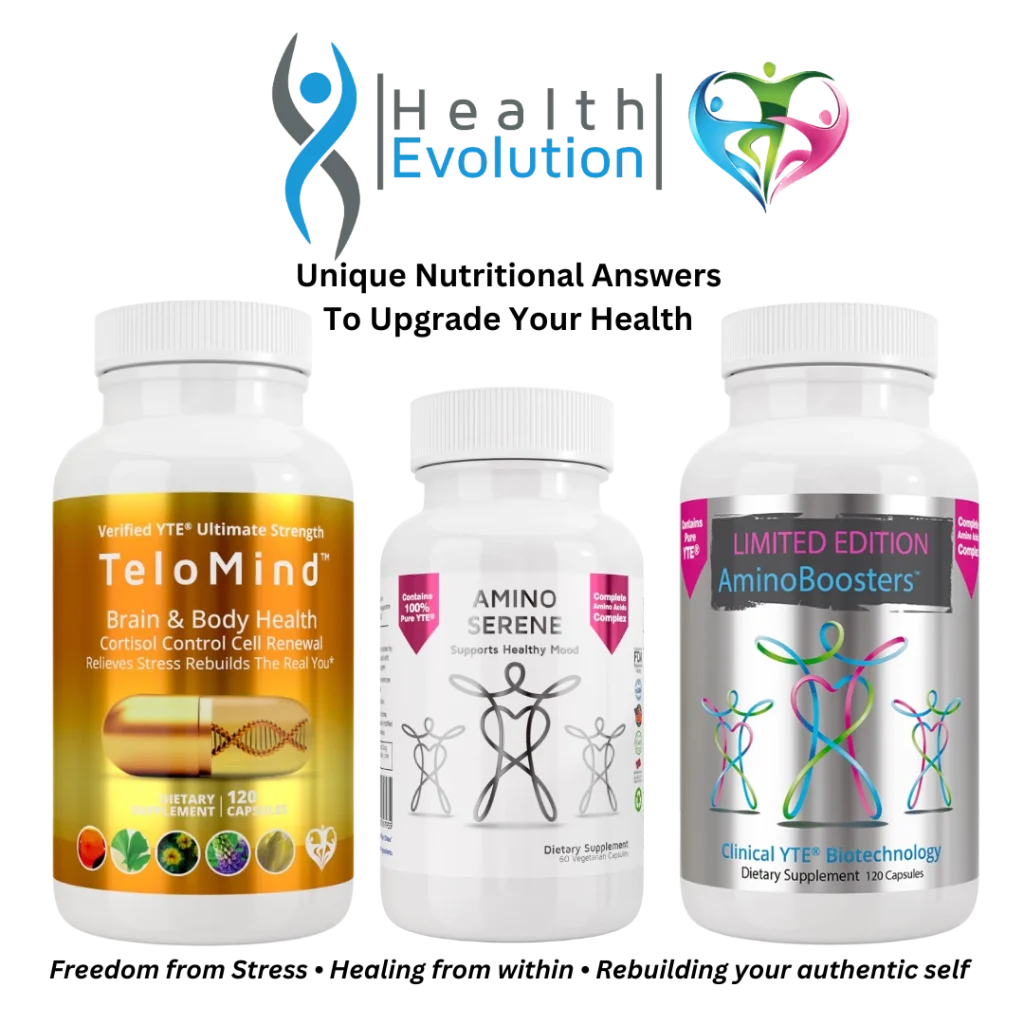 Supplement Options Available in the Care Package
We have carefully selected three powerful supplements that will boost your energy levels and support your overall well-being.
Telomind is a cutting-edge supplement formulated to enhance brain function, improve focus, and promote mental clarity. It contains a unique blend of ingredients that support cognitive health and enhance your brain's performance.
Aminobooster is designed to promote physical energy and reduce fatigue. It contains essential amino acids that support muscle recovery, enhance stamina, and boost your overall energy levels.
Aminoserene is a stress-relief supplement that helps you manage anxiety and improve your mood. Its unique blend of ingredients promotes relaxation, reduces stress, and supports a positive mindset.
Why Choose Our Supplements?
We understand that dealing with chronic stress or fatigue can be overwhelming. That's why we have carefully formulated these supplements to provide you with the highest quality ingredients and optimal results. Here are some key features of our supplements:
Premium Quality Ingredients: Our supplements are made with carefully selected, high-quality ingredients that are backed by scientific research.
Effective Formulas: Each supplement is formulated to deliver maximum results and target specific areas of improvement.
Trusted and Reliable: We pride ourselves on our reputation for delivering effective supplements that customers trust and rely on.
Expert Guidance: Our team of experts is always available to provide guidance and answer any questions you may have about our products.
Boosting Your Wellbeing Naturally
Harnessing the power of nature through our exclusive offers is a viable method to enhance your wellbeing. Premium supplements in our care packages are carefully selected.
Be a natural wellness amplifier! Our supplement offers are meticulously designed to boost your health. Amplify your wellness journey today by tapping into our Buy Two, Get One offers, magnifying nature's potential through our handpicked supplements.
To support the immune system naturally and quickly, forget so-called immune system supplements like vitamins B, C, D, E, zinc, magnesium, probiotics, prebiotics, colloidal silver, saunas, and all the rest ... taking these without addressing cortisol levels is like driving with one foot on the gas (accelerator) and the other stamped down hard on the brake.</p>
You're going nowhere fast and just burning fuel and rubber. Wearing out the engine and all the moving parts. That's why you MUST get your cortisol under control, first. That's why our formulas are called the foundational formulas. TeloMind and AminoBoosters have full recommended clinical dose YTE®. This TeloMind1600mg/daily dose manages and modulates your cortisol naturally, safely, and quickly.
Shop Now and Enhance Your Wellbeing
Boost the quality of your health journey with our exclusive care packages. Carefully curated and designed with your wellbeing in mind, these packages optimize your daily supplement routine. Embrace our exclusive Buy Two, Get One Care Package offers now, and explore how adding the right supplements can amplify your health performance and overall well being.
How to Avail This Offer?
To take advantage of this incredible offer and boost your energy, simply follow these steps:
Don't miss out on this opportunity to enhance your energy levels. Buy Two, Get One offer on supplements - the perfect treat for your body and mind!