Did you know that eating about seven walnuts, or 14 walnut halves, can provide health benefits?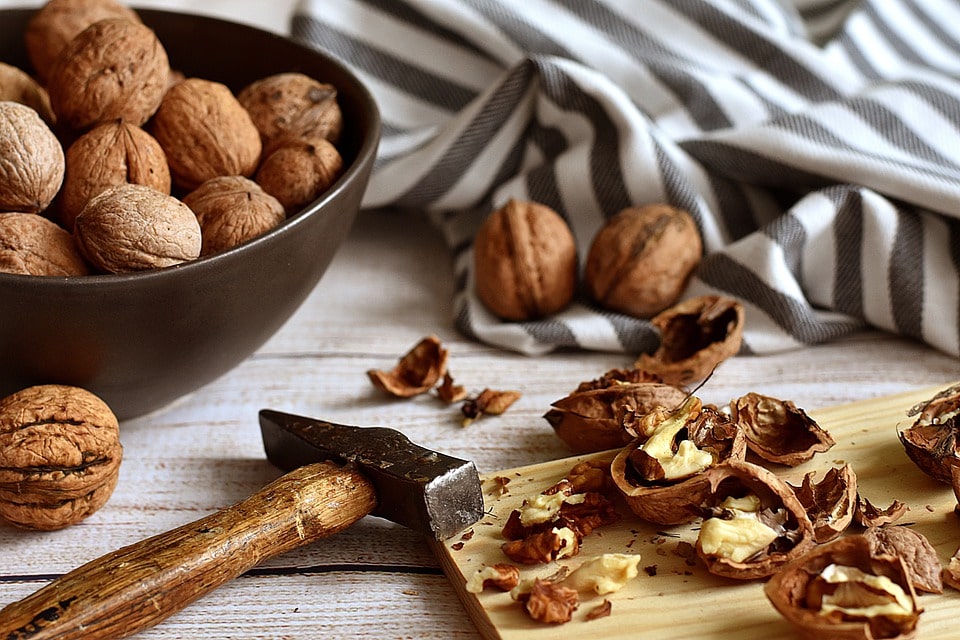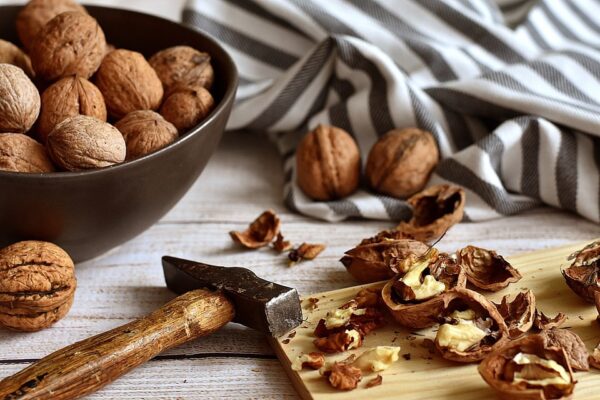 Most delicious toasted - either dry fry or put in an oven or air-fryer for a few minutes. Eat still warm or store when cold in a screw top jar or other airtight container.
Add seasonings like high quality salt and peppers before cooking for spicy toasted nuts.
Super on salads, brilliant in baking, delicious as a snack any time.
According to Lauren Pelehach Sepe, clinical nutritionist at the Kellman Wellness Center in New York, NY, walnuts are some of the healthiest nuts you can eat.
"They are easy to add to your daily diet, or you can have a larger serving several times a week," she explained. "The goal is not so much a specific number, but to start including these and other nutrient-dense foods into your diet daily to confer maximum benefits."
Source: medicalnewstoday
YTE® is one of the most nutrient-dense foods, also uniquely able to balance hormones and regenerate stem cells for profound health benefits. We use genuine YTE® at clinical therapeutic dose in Health Evolution and Get Your Boom! Back supplements.
Want to read more of this?
Check out our Facebook, Instagram and Google page.
To raise your spirits and encourage increased action for good, here at Health Evolution we're focused on sharing the latest, fact-based, truthful information with you.
Here's to you Living Your Best Life