Here at Health Evolution we love sharing with you the true stories of progress, to uplift and energise you.
Together, let's celebrate every day and live our best lives now and tomorrow.
Here are this week's good news stories:
The largest and most successful vaccination drive of all time continues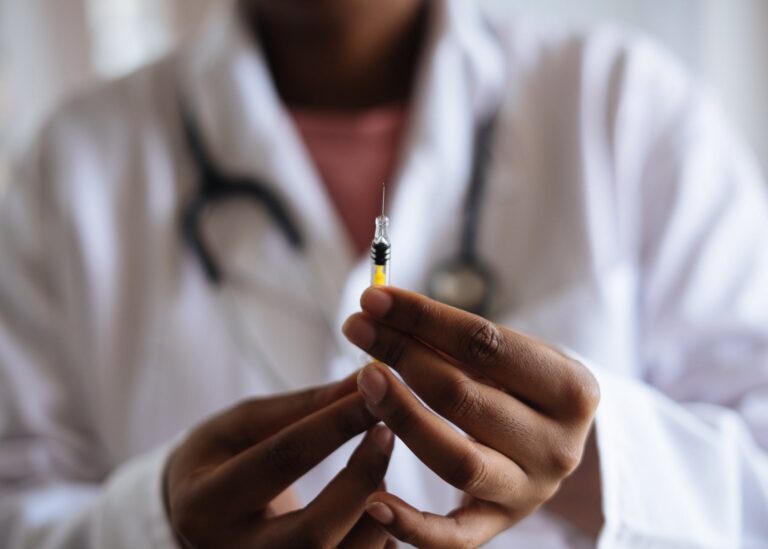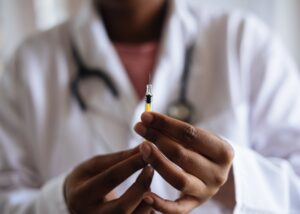 India just surpassed a billion doses, making it the second country in the world to hit this mark. China leads the tally with over two billion, while Brazil has dispensed 258 million and Indonesia 172 million. Global total is now seven billion and counting.
After months of acute shortages, a raging second wave, an opaque system of placing vaccine orders, and technical glitches, India finally seems to be on track to at least partially inoculate its adult population by December. Overall, the country has administered roughly 15% of the total doses of Covid-19 vaccines in the world. Source: Quartz
One of the four major flu viruses that circulate in humans might have gone extinct thanks to the COVID-19 pandemic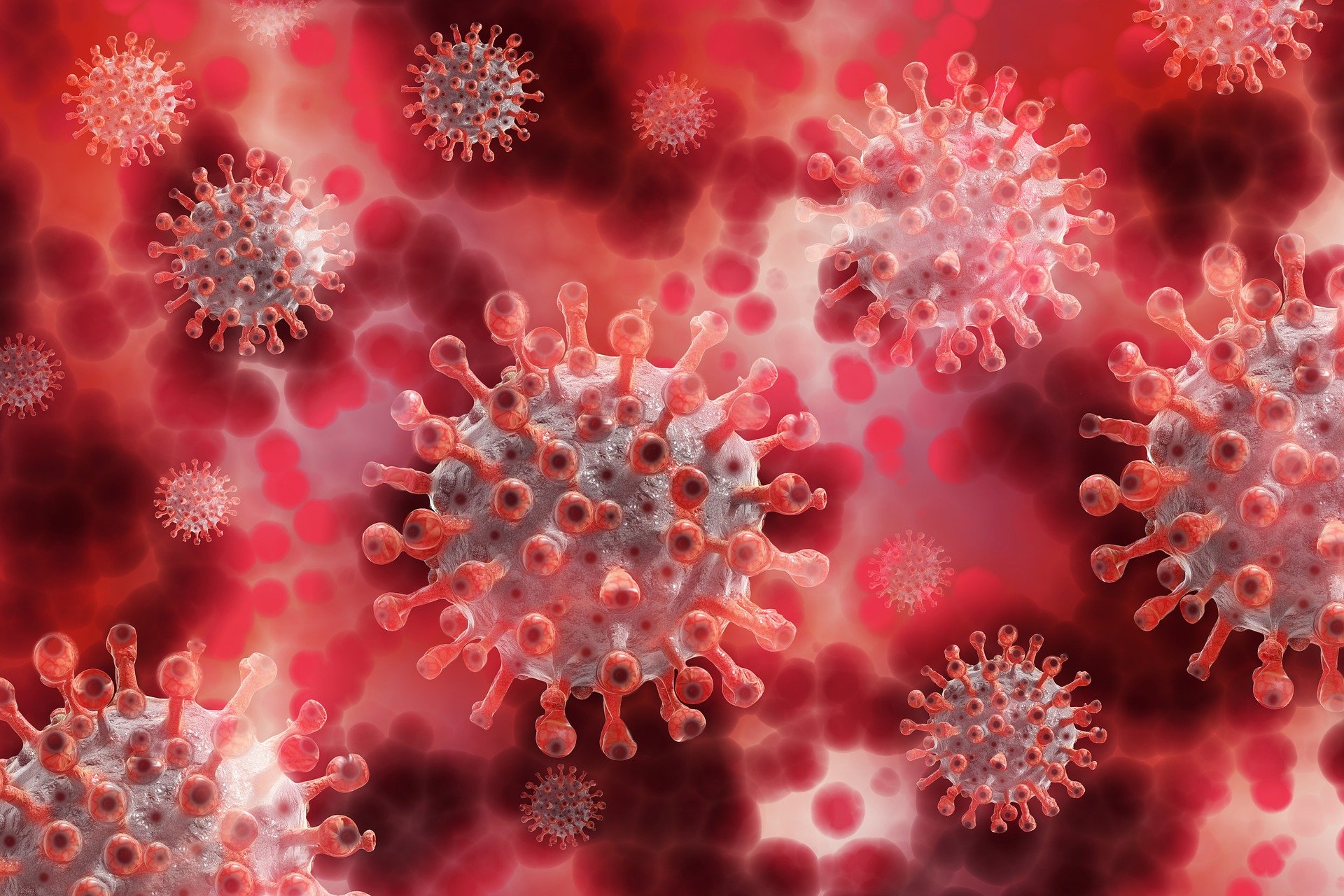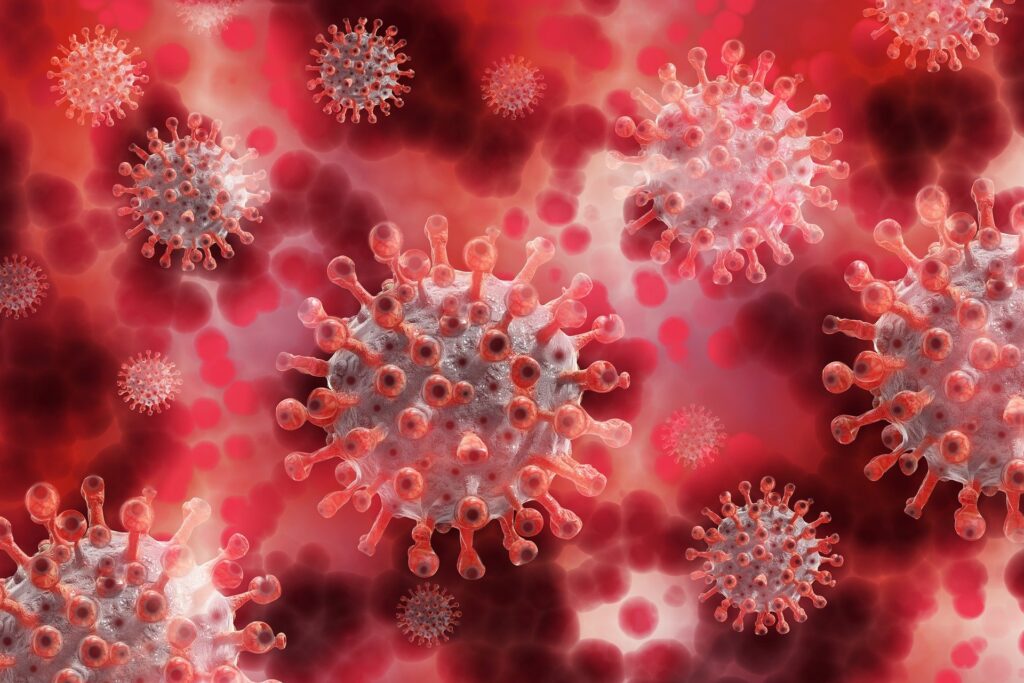 The Yamagata virus has not been detected since April 2020 anywhere in the world. Together with the Victoria virus, it used to be responsible for somewhere between 290,000 and 650,000 global deaths every year.
There is a chance this particular virus — the Yamagata virus — might be lurking in a pocket of the world somewhere, according to Ian Barr, deputy director of the World Health Organization's Collaborating Centre for Reference and Research on Influenza at the Doherty Institute, and co-author of one of the studies. Source: ABC
Over 80 million reached as Africa trailblazes novel polio vaccine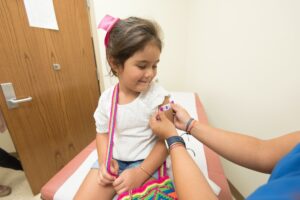 A rapid roll-out of a new polio vaccine across six countries in Africa has resulted in over 80 million children gaining protection against the disease. With decreased risk of side effects, the new vaccine was the first to be authorised by WHO for Emergency Use, which has enabled a faster response to polio outbreaks this year.
Nigeria became the first country in the world to use nOPV2 to tackle an outbreak in March 2021, vaccinating 7 million children in six states. By September, Benin, Congo, Liberia, Niger and Sierra Leone had also rolled out the vaccine. Africa was certified free of wild polio in August 2020, but outbreaks of circulating vaccine-derived polio type 2 are still being reported. Source: WHO
Want to read more of the latest good news?
Check out our Facebook, Instagram and Google page.
To raise your spirits and encourage increased action for good, here at Health Evolution we're focused on sharing the latest, fact-based, truthful information with you.
Here's to you Living Your Best Life