CHIEF OPERATING OFFICER: Sam Hembury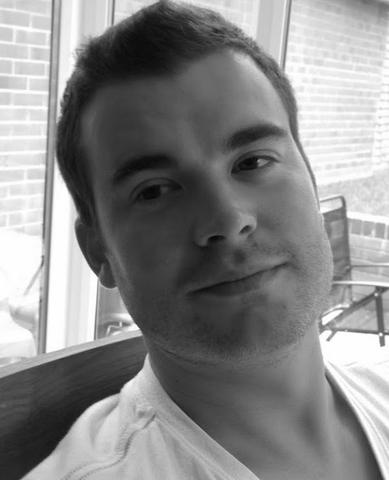 Former IT & UK Territory Manager Sam Hembury has been appointed Chief Operating Officer, a new position within Health Evolution.
Sam lives in Devon UK with his three children and much-loved dogs, and is a keen runner, climber, and a student of Brazilian Jiu-Jitsu, a martial art and combat sport.
"Sam is uniquely qualified to deliver Health Evolution's mission, with a laser-focus on operational excellence," said David Wright, chairman and CEO, Health Evolution. "We have tremendous confidence in Sam's ability to align Health Evolution's world-class biotechnology innovation with industry-leading best practices to bring Health Evolution's unique and life-changing products to even more people around the world."
Sam's has been working online for more than fifteen years and specialises in the health and wellness industry with a strong knowledge of all the major online platforms and ability to solve online problems.
Contact Sam via the Livechat/message button on this page, at sam @healthevolutionproject.com, or via the Contact Page.