IT & Technical Support Manager: Sam Hembury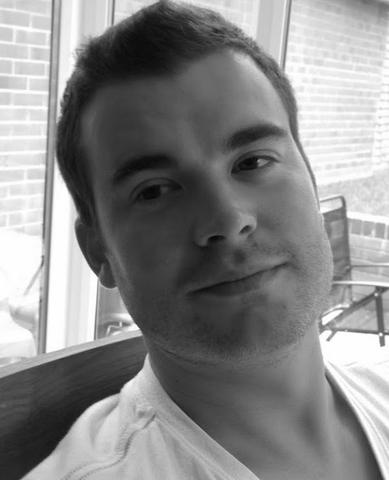 Sam takes care of the IT and technical support for Health Evolution, ensuring all data is safe and secure. Sam lives in Devon in the UK with his wife Charlotte, three children, along with numerous dogs, cats, rabbits, and other creatures.
Sam's has been working online for more than fifteen years and specialises in the health and wellness industry with a strong knowledge of Shopify, Clickfunnels, Woo Commerce and WordPress, Google Ads and in particular fixing online problems. Contact Sam at sam@healthevolutionproject.com or via Paid Traffic Formula.