We are all saying a BIG thank you to all Doctors, Nurses, and other Health Professionals, now more than ever.
We know that medical professionals are working "flat out" right now, and we are deeply appreciative.
Here at Health Evolution, we are thrilled to welcome another Doctor to join our expanding network of health specialists.
Dr Cheryl Kam graduated from King's College London and has over 12 years of clinical experience in the UK and Singapore. She then received integrative and functional medicine training at the Australasian College of Nutritional and Environmental Medicine, and in Advanced Nutrient Therapy and Brain Biochemistry by the Walsh Research Institute, Chicago, Illinois, USA.
Dr Kam is a fellow of the Royal Society of Medicine.
Dr Kam is located in Singapore, and treats patients locally and also online globally.
Dr Kam has deep knowledge of amino acid supplementation and specialises in
• Fatigue and stress adaptation disorders
* Restoring mental health
* Nutrient deficiencies and related methylation issues
* Hormone imbalances including thyroid symptoms, pituitary and adrenal fatigue, menopause
* Optimising fertility, prenatal and post-natal outcomes
* Child health
* Digestive disorders
* Allergies and food intolerances
* Cancer support and co-operative treatment
More about Dr Kam here  http://drcherylkam.com.
DRKAM
at checkout to save 10% on the first order.
If Dr. Kam does not have in stock, we will ship within 24 hours from the Health Evolution warehouse.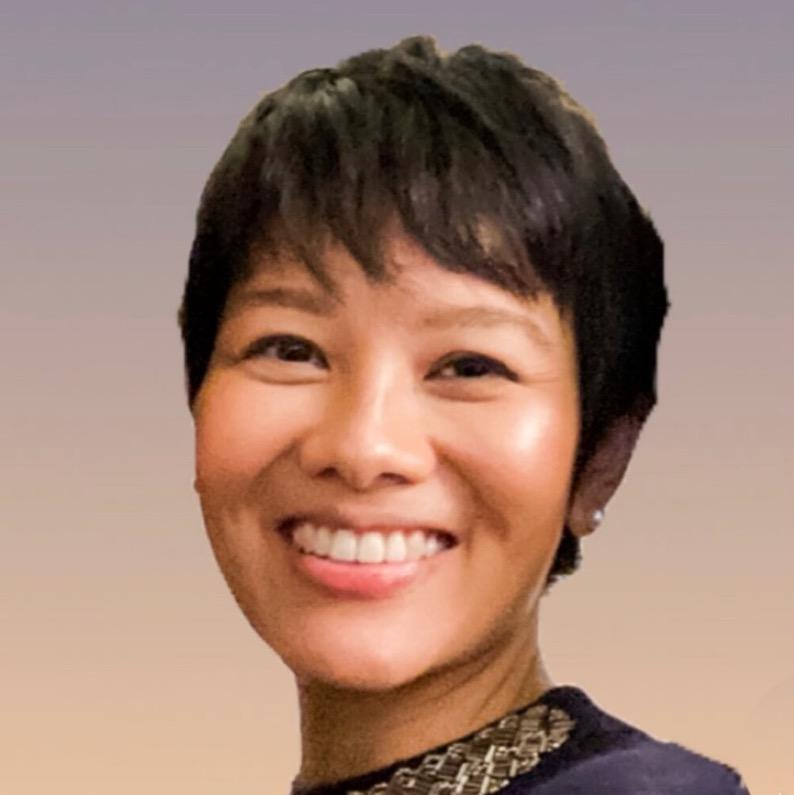 Of course, all of us are increasingly focused on the convergence of cortisol and susceptibility to ill-health - not least of which currently is the novel coronavirus Covid-19.
There is, understandably, huge interest in supplements for the immune system.
Supporting and maintaining immunity is more important than ever.
When the body is continuously flooded with the stress hormone cortisol, serious issues include a diminished immune system.
Symptoms of chronic stress, also known as "allostatic load", include low energy, trouble sleeping, constant worrying, weight gain, anxiety and overwhelm, low mood and tiredness, poor memory and brain fog, cravings and poor digestion, cuts and wounds are slow to heal.
High-stress leads to high cortisol levels ... which leads to high-stress.
It's essential to break the cycle to achieve a strong immune system.
Health Evolution provides the rare natural product proven in clinical trials to support healthy cortisol levels in a novel way without side effects.
Health Evolution has exclusivity on the Norwegian YTE® which is the only source of all amino acids in perfect natural balance along with Fibroblast Growth Factor, vitamins and minerals.
Health Evolution is very unusual in that we are prepared to prove our formulas work.