IT'S TIME TO LIVE YOUR BEST LIFE ...
There is a regenerating system that balances cortisol and feeds your cells. The scientifically proven solution for effective stress management and body optimisation, designed for busy professionals who need focus, energy, rejuvenation plus protection from toxins and stress.
Zero artificial chemicals, zero fillers, "Willpower In A Capsule", transforming lives every day
Unique is a strong word that's much misused but, for once, it's absolutely true.
There is no other source of the Pure Live Active Nutrition which balances cortisol (your "stress hormone") levels and regenerates stem cells, so you Evolve Inside™. It's only possible with our rare natural single ingredient, carefully harvested in Norway, manufactured in the US.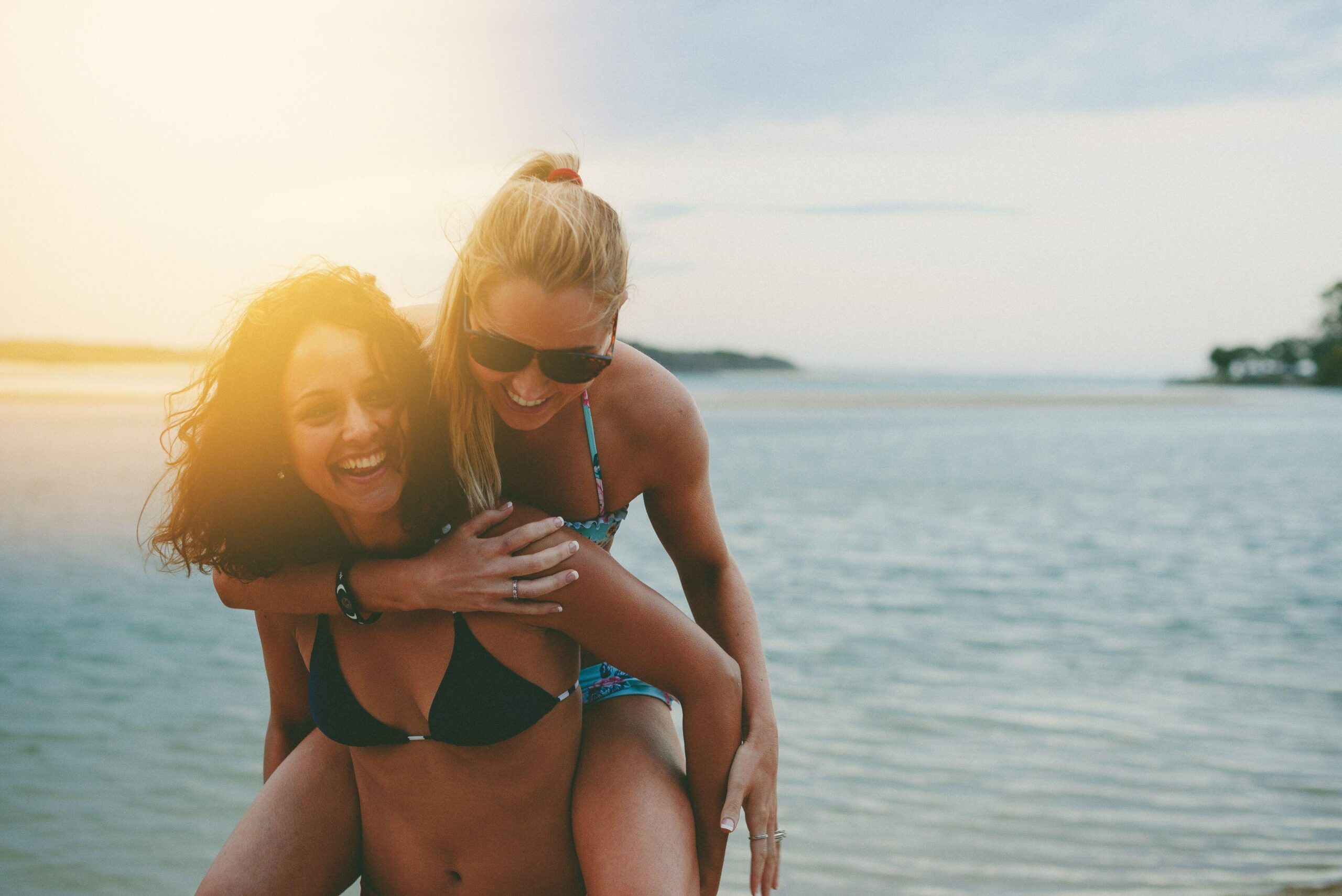 Discover SUE EBBELING'S  recommendation 
Be part of the Health Evolution, transforming immunity and stress levels, changing lives
We make LIFE LESS COMPLICATED with "willpower in a capsule" therapeutic dose ingredients, led by the only complete amino acid complex: YTE® Proteins.
This YTE® Proteins single natural ingredient provides 23 balanced amino acids, Fibroblast Growth Factor, vitamins and minerals.
Life Changing.

Clinical dose ingredients, with the complete amino acid complex,YTE® from Norway. YTE® provides all 23 balanced amino acids, Fibroblast Growth Factor, vitamins and minerals.
We combine science-based, independently-verified genuine ingredients in formulas which transform lives.We believe in being honest and transparent with no unnecessary fillers, excipients, emulsifiers, preservatives, colorants, and no fake claims on any of our products.
Our advisory team includes Doctors and health professionals in the US, the UK, and Australia.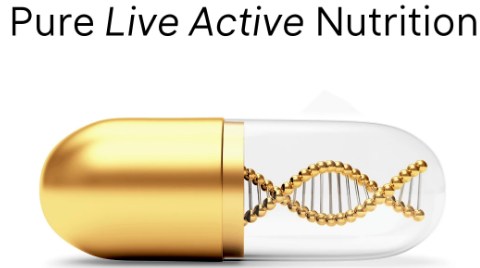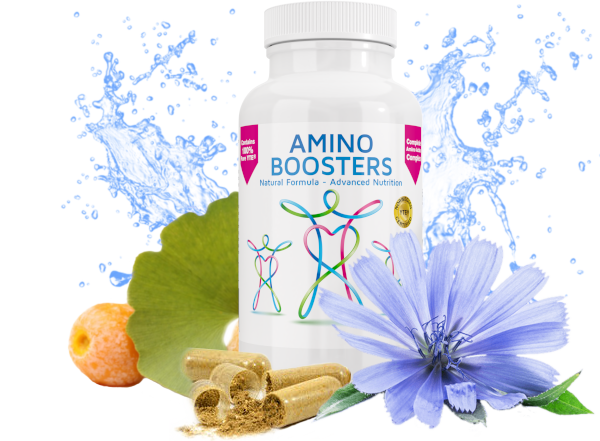 The original formula AminoBoosters contains full clinical dose DynamEP™ YTE®: essential vegetarian nutrients that are hard or impossible to get from food
The only complete amino acid complex with Fibroblast Growth Factor, vitamins and minerals in a gently powerful botanical formula
Delivered in easy to take capsules so you start each morning right and feel great day and night
Strength, Vitality, Immunity
AminoSerene ingredients stimulate Human Growth Hormone (HGH) production and regenerate stem cells
Reduces inflammation and high cortisol levels
Defends against toxin attacks
Natural bioavailability enhancer
The high performance supplement for athletes, business-owners, change-makers, and growing teens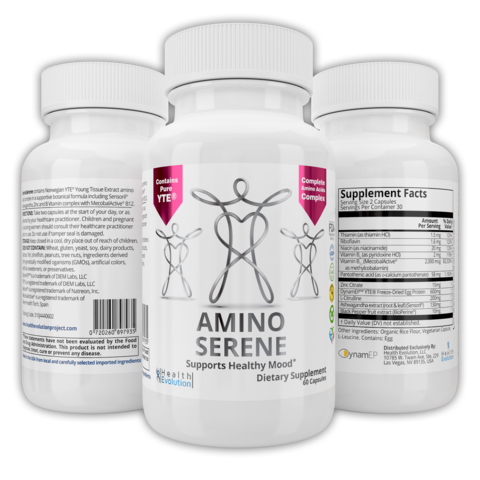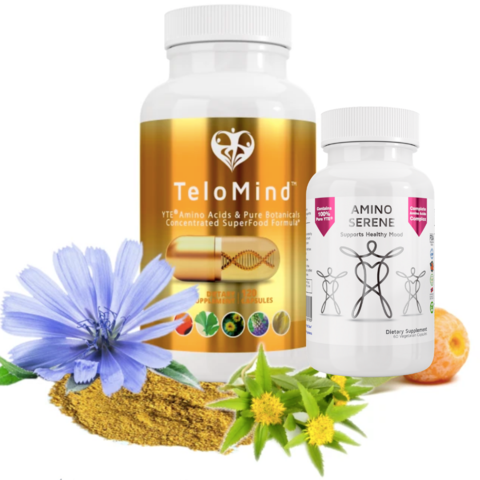 Ultimate Health & Immunity System
Our winning Health Evolution two-formula System includes TeloMind and AminoSerene, upgraded with 35 key nutrients including, four patented clinically-proven natural ingredients, led by unique YTE®.
AminoSerene delivers the complete Vitamin B complex including the most bioavailable, highest-quality B12 available, MecobalActive®
Botanicals include three important adaptogenic herbs Ginkgo biloba, Rhodiola rosea, and Sensoril® Ashwagandha Withania somnifera plus the BioPerene® Piperine nigrum nutrient-uptake enhancer.
Join the Health Evolution Movement
We serve people who care - about their health and fitness, the environment, animal welfare, ethical sourcing, and giving back to the community.
We have thousands of happy customers, 29% of whom receive Health Evolution products every month. "Subscribe & Save" customers always get the best value, with guaranteed protection from price rises; subscriptions can be paused or canceled at any time.
Health Evolution ingredients are truly complementary, improving absorption rates and beneficial impact.