Our Mission, Philosophy, Goals, Vision, and Values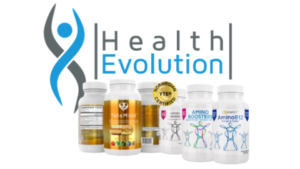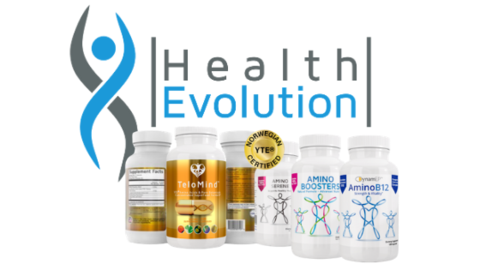 OUR MISSION
Providing the world's most trusted YTE® formulas, this company wasn't started as an MLM or a pharma … it was started as a mission. 
Our mission is life-changing supplements to help as many people as possible live their best lives, regardless of age, ancestry, color, creed, economic ability, genetics, location, national origin, politics or race.
PHILOSOPHY:
Health Evolution represents world-class bionutrients incorporating the "Evolve Inside™" life-changing biotechnology of Young Tissue Extract YTE®.
When included in a food supplement, end users know that the formula they are purchasing contains YTE biotechnology with the quality, reliability, and genuine clinical therapeutic dose Pure Live Active Nutrition they expect from Health Evolution. The results: dramatically increased energy to be younger, happier, rested.
We make life less complicated by providing genuine therapeutic ingredients at the recommended clinical dose within carefully combined formulas, and always providing the value.
Our supplements are like "willpower in a capsule", supporting immunity, regenerating stem cells, releasing anxiety and stress.
In today's world, it is no longer possible to get enough nutrition from food alone and this is coupled with overwhelming, relentless stressors including emotional triggers, financial worries, infections, and toxins.
Humans are not designed to live like this. It's essential to balance cortisol and rebuild stem cells to be the best version of you.
Only Health Evolution's Pure Live Active Nutrition - P.L.A.N. Formulas, with YTE - provide the essential missing links to provide energy, relieve stress, and rebuild the brain and body.
GOAL:
Help as many people as possible live as well as possible, regardless of age, ancestry, color, creed, economic ability, genetics, location, national origin, politics or race.
First and foremost, we believe in sustainable, earth-friendly operations. We put this into practice because our business:
Offsets all carbon by planting rainforest trees on our Australian estate to absorb and lock up more carbon than our customers create by ordering our products
Eliminates chemicals that are known pollutants from its ingredients list.
Has recyclable packaging.
Encourages and promotes nature and biodiversity.
Promotes social inclusion, equality and togetherness.
In our dedication to a better world, at the heart of our business we create an authentic and meaningful advantage for everyone involved with Health Evolution.
We provide the best value supplements because we are a family-owned company without demanding shareholders and expensive offices, so we pass these savings on to our customers.
We even have a Pay What You Can program, so no-one is left behind.
VISION
Enjoying good health is one of the fundamental rights of every human being. The health of all is fundamental to the peace and security of each individual.
We understand that babies are dependent …
… Young thinkers seek independence
… Fully developed adults recognize our interdependence on each other and the natural world.
COMPANY VALUES
▪ Generosity and hospitality
▪ Kindness and compassion
▪ Science and research
▪ Truth and honour
▪ Wisdom and knowledge
We stand behind our cast-iron unconditional 60 day Your Best Health Guarantee.
We provide our formulas direct to consumers, and via health professionals, retailers, distributors, and affiliates.
Keep up with the latest Health News here:
CHOOSE YOUR YTE SUPPLEMENT NOW AT THE PRODUCT COLLECTIONS PAGE AND DISCOVER HOW GOOD IT FEELS TO LIVE YOUR BEST LIFE