DISCOVER YOUR OWN HEALTH EVOLUTION™
The rejuvenation system which balances the stress hormone cortisol and builds new stem cells.
With clinical therapeutic dose of genuine Norwegian YTE® Young Tissue Extract, this scientifically proven solution provides effective stress management and body optimisation.
Designed for busy professionals and people who expect more from life, seeking energy, enhanced libido, focus, good digestion, healing, protection from toxins and stress, rejuvenation, and sound sleep.
Independently tested as free from artificial chemicals, dairy, fillers, gluten, heavy metals, shark by-products or other toxins.
Unique is a strong word that's much misused but, for once it's absolutely true.
There is no other source of the Pure Live Active Nutrition which balances cortisol (your "stress hormone") levels and builds new stem cells. It's only possible with our YTE® Young Tissue Extract, the rare natural ingredient carefully harvested in Norway and manufactured in the US.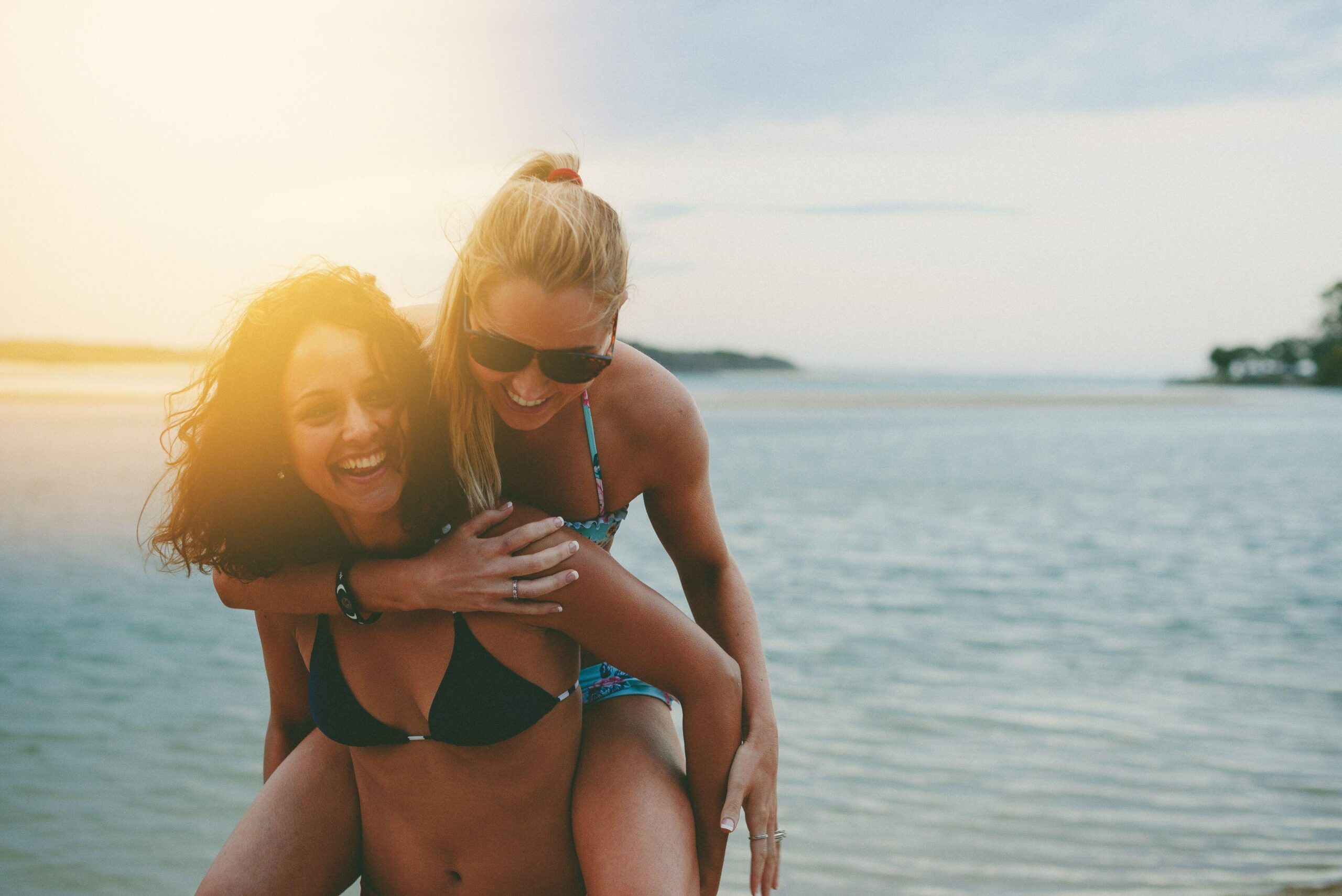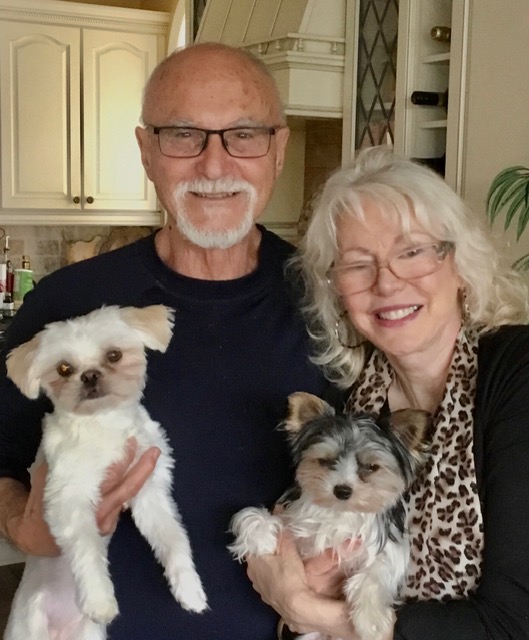 DISCOVER KIM SIMM'S ULTIMATE SUPPLEMENT RECOMMENDATION
The only source of genuine Norwegian YTE®, supplied at clinical therapeutic levels with quantities always displayed on every bottle.
Enjoy Life Less Complicated with these therapeutic dose ingredients, just like having willpower in a bottle.
The only complete amino acid complex, YTE® Proteins provide all the amino acids in perfect balance, plus Fibroblast Growth Factor, vitamins and minerals, carefully blended with other premium natural ingredients for full synergistic effect.
Experience the Life Changing Impact for yourself.

We combine science-based, independently-verified genuine ingredients in formulas which transform lives.
We believe in being honest and transparent with no unnecessary artificial ingredients, colorants, emulsifiers, excipients, fillers, or preservatives, and no fake claims.
Our advisory team includes Doctors, Researchers and other Health Professionals dedicated to authentic science-backed progress resulting in dramatically improved quality of life and longevity.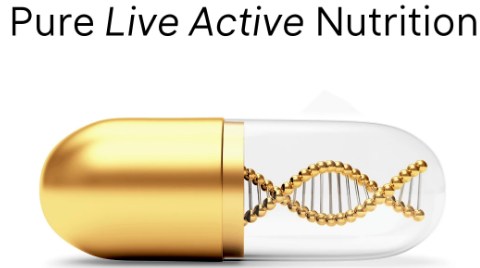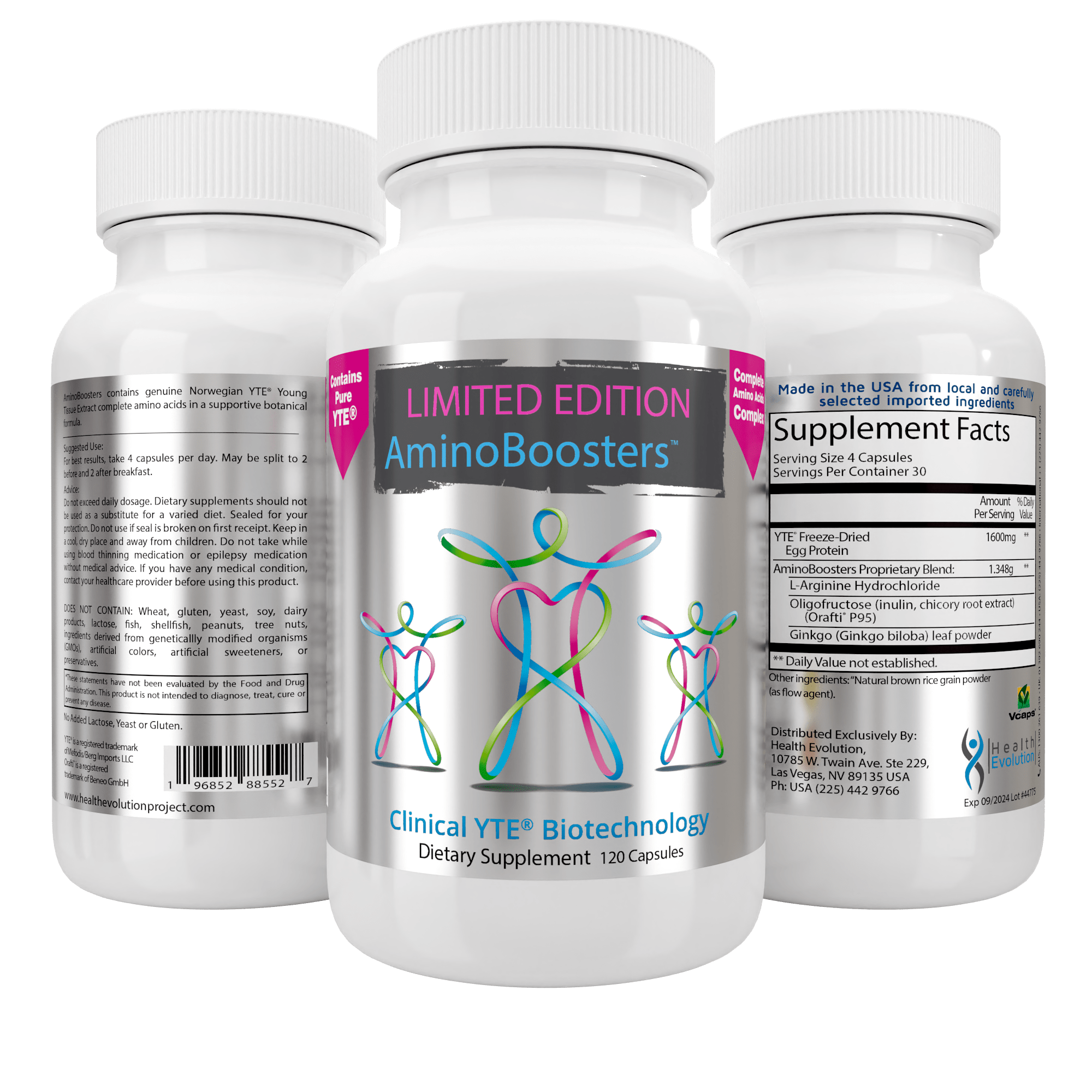 AminoBoosters is the original formula, created in 2014 because there was no other provider of full clinical dose genuine YTE® Young Tissue Extract.
We flew to Norway to meet the original providers of YTE® Young Tissue Extract, who were no longer supplying LifePharm. We were honoured to be given the exact full recipe for the very best YTE® supplement, and that is the formula for AminoBoosters.
AminoBoosters contains the only complete amino acid complex with Fibroblast Growth Factor, vitamins and minerals in a gently powerful botanical blend of essential vegetarian nutrients which are impossible to get from food.
Delivered in easy to take capsules so you start each morning right and feel great day and night.
AMINOSERENE FOR CALM STRENGTH
AminoSerene includes YTE®, all the B vitamins including bioavailable MecobalActive® B12, Ashwagandha for increased HGH human growth hormone, BioPerine® for improved nutrient absorption and blood sugar control, extra l-citrulline for enhanced nitric oxide to boost blood flow, and Zinc Citrate for healthy metabolism, enhanced sleep and healing. 600mg YTE® per dose instead of the 1600mg per dose in AminoBoosters and TeloMind.
The essential supplement for Highly Sensitive People of all ages, including artists, athletes, business owners, change-makers, creatives, company directors, educators, Innovators, medical professionals, students, volunteers.
Can be taken in conjunction with AminoBoosters or TeloMind when full clinical dose YTE® is needed, or instead on some occasions.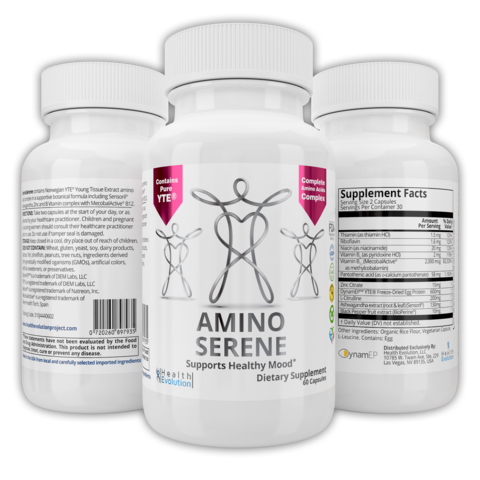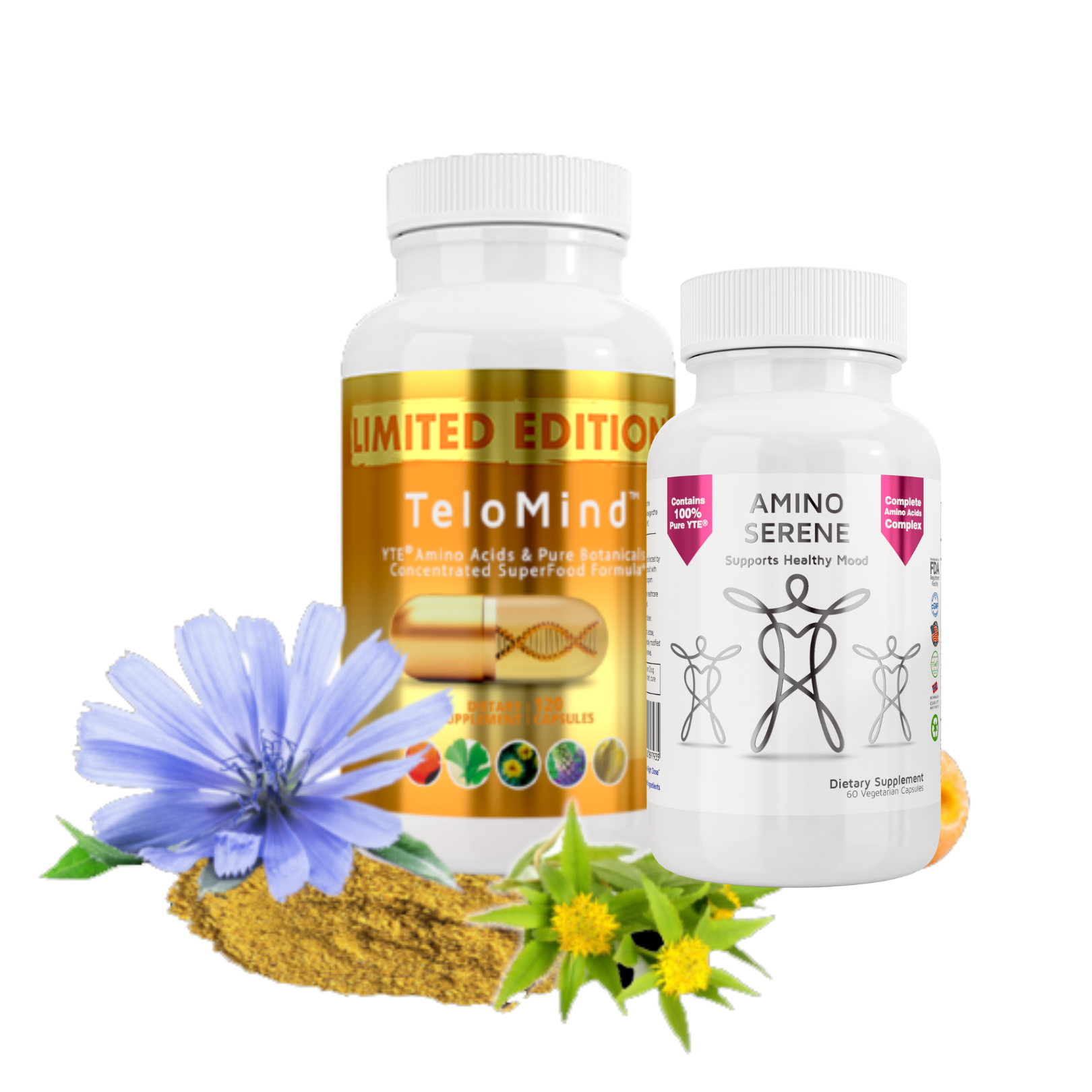 Ultimate Health & Immunity System
Our winning Health Evolution two-formula System includes TeloMind and AminoSerene, together providing 35 key nutrients including YTE® Young Tissue Extract.
TeloMind is the AminoBoosters formula with the additional of the rejuvenation herb Rhodiola rosea, also known as Golden Root and used for centuries in Russia and Scandinavia to counter anxiety, fatigue, and depression. Rhodiola rosea root extract contains more than 140 active ingredients, including rosavin and salidroside, recognised for rejuvenation properties.
TeloMind botanicals include the important adaptogenic herbs Ginkgo biloba, Rhodiola rosea, and Sensoril® Ashwagandha Withania somnifera plus BioPerene® Piper nigrum nutrient-uptake enhancer
We've made sure the ingredients truly complement each other, giving improved absorption rates for ultimate beneficial impact.
Join the Health Evolution Movement
We serve people who care as much as we do about health and wellbeing, the environment, animal welfare, ethical sourcing, and giving back to the community.
We have thousands of happy customers, 30% of whom receive Health Evolution products on a subscription basis.
Norwegian YTE® is exclusive to our family-owned company Health Evolution, because we are the only company to always use the genuine ingredient and always declare the dose on every single bottle.
The YTE® is imported into the US where it is carefully blended with other premium ingredients by our FDA-registered cGMP premier formulation manufacturer. We manufacture in small batches for quality control and freshness. Batches are shipped to distribution points in the US, the UK, Europe, Australia, and Korea. We hold KFDA (Korean Food & Drug Administration) approval in Korea, where our YTE® supplements are distributed by DoubleJ International under the name TeloNine.