Sales Manager, Korean/English - JaeHong Seo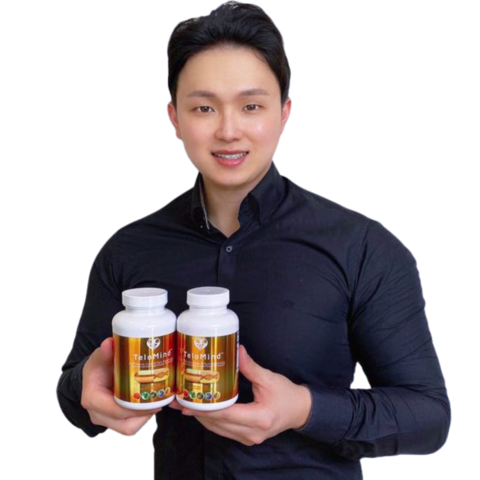 Jae is Health Evolution's Sales Manager, formerly our Customer Service Star who has worked with us since 2019 and is a dedicated health advocate.
Jae attended Lake Mead Christian Academy and the University of Nebraska-Lincoln on a Global Laureate Scholarship, has a Bachelor of Science in Business Administration and Masters in Finance, and was on the Dean's List for academic achievement.
Jae is fluent in English and Korean, and lives between Korea and the US.
Jae can be reached via telephone and Livechat during 7am-1pm EST, and 24/7 on the Health Evolution Exclusive Korean Kakao Talk Channel as well as 1:1 Kakao Talk Channel for any private info or questions.