Do you have dreams and ambitions that you want to achieve?
While having goals and dreams are admirable, there is one factor that you need to keep in mind.
The famous Entrepreneur On Fire Podcast has interviewed one of our favourite Doctors, our very own Dr. John DeWitt.
In this powerful podcast, he reveals the one thing you need to become successful in your career and life.
Entrepreneurs On Fire, by John Lee Dumas, interviews legends including Tony Robbins, Seth Godin, Gary Vaynerchuk, Barbara Corcoran, Tim Ferriss – and now our very own Dr John DeWitt.
After retiring from pro-football, he realized that there is more to life than his goals.
Life is an adventure and the journey is even more important than the destination.
And with that mindset, he decided that his next adventure would be to become a chiropractor.
He reveals how consuming the right nutrition and connecting with the right people can help you live a great and fulfilling life.
The eye-opening lessons shared in this podcast will make you see your life's goals and challenges in a new light.
Click on the image to listen to Dr. John DeWitt's powerful podcast!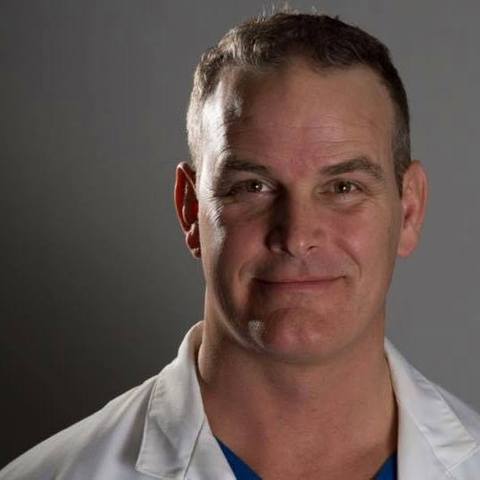 Listen to all Dr DeWitt has to say in this great podcastMore about Dr DeWitt on the EOF podcast here:https://www.eofire.com/podcast/johndonovandewitt.