Dr V - Vitreoretinal Eye Surgeon, CEO of the Burnout Resuscitation Program, Certified Reiki Master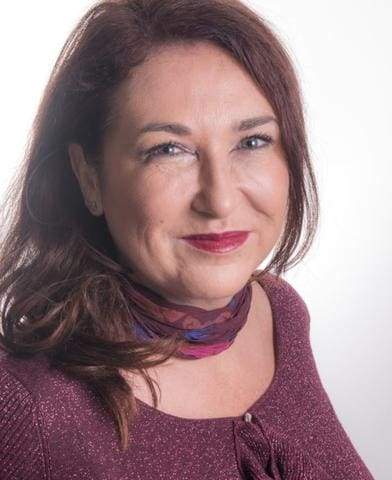 Acclaimed Eye Surgeon Dr V provides excellent and timely eye care to a large number of patients with AMD, Diabeticretinopathy, cataracts, glaucoma and general ophthalmology, plus supporting and teaching medical students, registrars and allied health staff.
During her successful medical career as an Eye Surgeon on three continents, Dr V has used her experiences, studies and personal experience to create the Burnout Resuscitation program, helping health and other professionals avoid the devastating, destructive, and serious health consequences of burnout including l lower immune system, heart disease, cancer, depression.
Dr V (Dr Veerle Van Tricht,MD, FC (SA) Opht) has healed an estimated 20,000 patients across the globe, taught medical students and registrars, and spoken at numerous medical conference around the world.
In addition to her professional work as a Vitreoretinal Surgeon, Dr V is also CEO of the Burnout Resuscitation Program enabling professionals to overcome often-crippling burnout, Certified Reiki Master, Life Coach, Journey Practitioner, Mum of three, and speaks several languages, including English, Dutch and French.
As well as owning successful private medical practices in Belgium and Australia, Dr V has also worked professionally in medicine in France, South Africa, Cameroon, Namibia and currently works with the NHS in the UK.
Dr Vi is on a mission to empower patients and teach how to take back the keys to your wellbeing.
Dr V specialises in helping balance work and life, "because mood impacts magnificence". This is especially important for entrepreneurs, business owners, change-makers, entrepreneurs, HSPs ("Highly Hensitive People", and parents. .
Health Evolution is honoured to be working with Dr Veerle Van Tricht, a highly respected authority in terms of wellness relating to eye health and avoiding exhaustion.
Click here to check out Dr V's Recovery Pack and use Coupon Code DRV at the checkout to receive 10% off.
More information about Burnout Recovery is at Dr V's site BurnOutExpert , and about Eye Surgery Services at Dr V's site DrVeerleVanTricht.