Doctor, Brain & Concussion Specialist, Speaker, Author, Retired Pro Athlete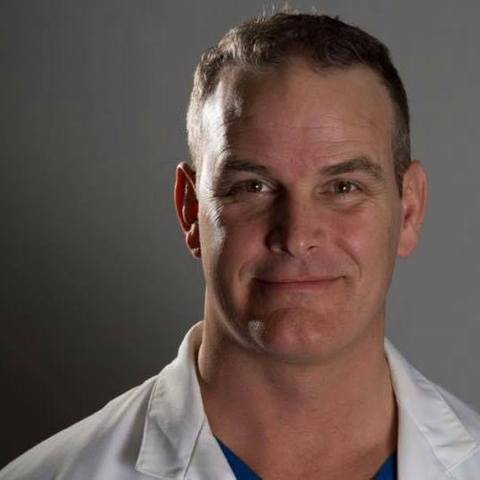 Dr DeWitt walked-on to the football team at Vanderbilt University and earned a scholarship after his very first semester. He would go on to earn 2nd team All-SEC honors and Defensive MVP.
After college, Dr DeWitt would go on to play 12 years of professional football with the Houston Oilers, Scottish Claymores, Montreal Alouettes and more great teams.
After football, Dr DeWitt decided to get his Doctor of Chiropractic degree, specialising in Advanced Sports Nutrition, Golf Injuries and Concussion Assessment.
During his football career, Dr DeWitt struggled with contact lenses. He had worn glasses since the 8th grade and thought there was no other option. Once he began learning more about holistic health options, he came across a 19th century technique that allowed him to eliminate his need for glasses or contacts. This inspired him to write a three part series of books on vision.
Dr DeWitt's grandfather passed from advanced Alzheimer's so Dr DeWitt was concerned he may be at risk after his 12 years of professional football. Once again, he jumped into the research on concussions and CTE and wrote his findings in the book HEAD GAMES: Concussions & CTE, Where Do We Go From Here?
His latest topic of interest is Stem Cell therapy, so it is no surprise that Dr DeWitt is a keen advocate of Health Evolution products.
Health Evolution is honoured to be working with Dr DeWitt, a highly respected authority.