Technical Support AND CUSTOMER HAPPINESS AGENT CHARMINE "CHARM" CODERA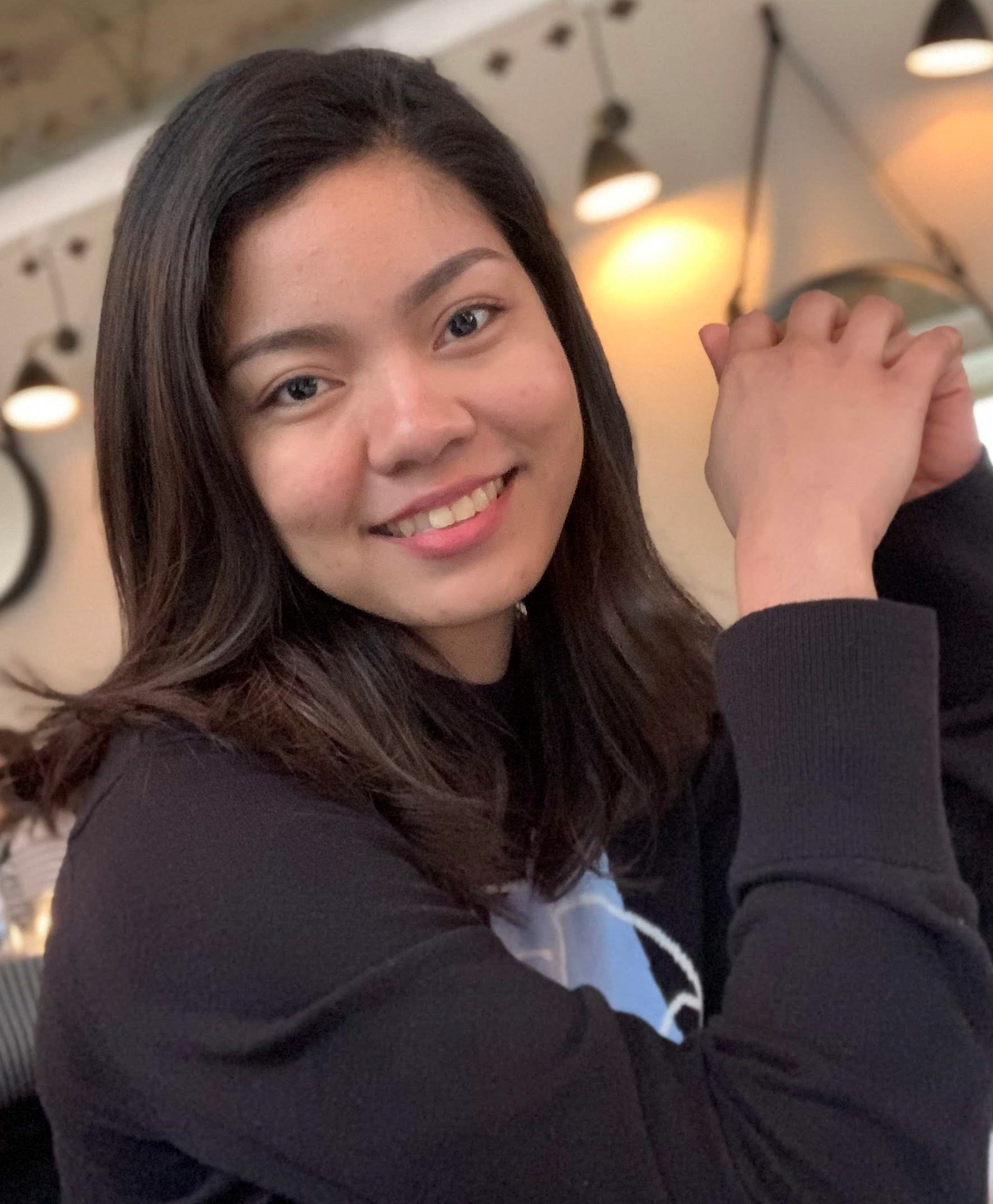 Charm is the newest member of the Health Evolution team, providing valuable support in the company's mission to provide the best natural supplements for anxiety and low mood, deep restful sleep, rejuvenation, more energy, vitality, and supported immunity.
Charmine prefers to be called "Charm" and fully lives up to her beautiful name.
Charm is a reliable and, of course, charming member of our team, eager to assist in administrative, technical and customer concerns.
Charm is a Bachelor of Science graduate in Information Technology. Charms enjoys traveling, outdoor physical activities and sports, especially badminton. She is enthusiastic and always happy to help.
Contact Charm here via the Livechat/message button or via the Contact Page.
When you're looking for the best cortisol manager, these amino acid supplements are life-changing. That's why Health Evolution formulas are the world's most trusted YTE® supplements.