Free Life-Changing Supplements
Real YTE® at clinical dose
REDUCES FATIGUE & HORMONAL IMBALANCES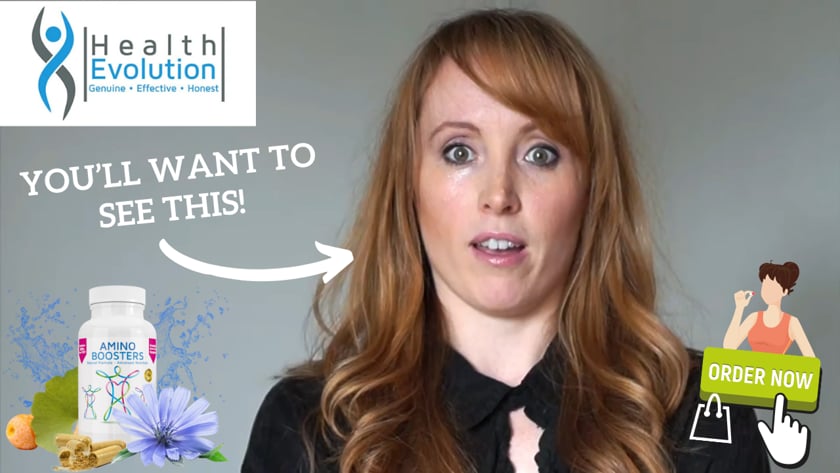 All This Within One Minute A Day With No Artificial Or Addictive Chemicals
"SAY HELLO TO THE NEXT GENERATION OF ENERGY and mood lift"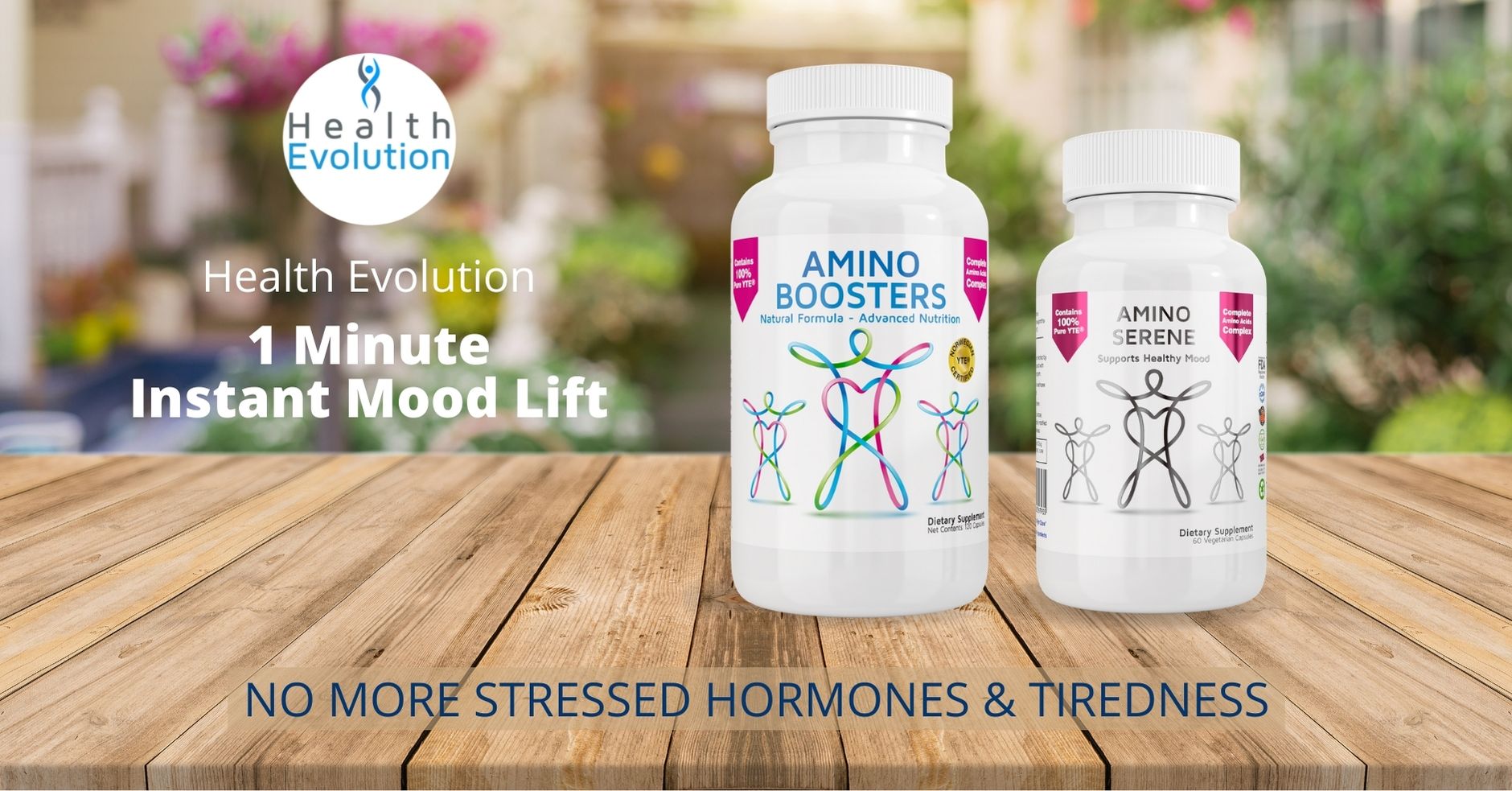 Feel The Stress Disappear...
​  NO MORE Low mood - gives consistent positive hormonal balance without mood swings
​  NO MORE Side effects or addictive ingredients
​  NO MORE Jitters or heart palpitations from overdosing on coffee, caffeine or suspect quick fixes
​  NO MORE Waiting for another day because of tiredness or sadness
​  NO MORE Forgetting names or tasks because of poor memory
​  NO MORE Running out of energy part way through the day
​  YES, The 1 Minute Mood Lift can be used with or instead of other supplements
HOW DOES the 1 minute mood lift WORK?
  The 1-minute mood lift uses a clinical dose of Fibroblast Growth Factor and every single amino acid which elevates 17-ketosteroid levels and decreases stress hormones, giving a feeling of calm happiness and wellbeing - in minutes and with rare all-natural ingredients
  Hormones and neurotransmitters are involved in essential processes like heart rate and digestion. Serotonin, dopamine, oxytocin, endorphins are 'happy hormones' that promote positive feelings like pleasure, happiness, motivation, and love - most of our millions of brain cells are influenced by serotonin.
  Take the 1-minute mood lift with or without other supplements, it helps to visibly change your wellbeing, enhancing the real you by removing the tendency to anxiety and low mood
  The 1 minute mood lift naturally affects high cortisol levels, instantly beginning to balance hormones and rebuild stem cells, making your energy levels begin to lift in minutes.
  Managing cortisol levels in today's "always-on lifestyle" is essential because long-term exposure to elevated cortisol damages cells in the hippocampus and results in impaired brain function, poor immunity, inability to heal, poor memory, and restless sleep.
​  While the results of the 1-minute mood lift increase over time as your stem cells rebuild and your hormones rebalance, we know you'll love the way you feel after your very first use, and effects compound over time so life gets better and better
​  Each daily serving of the 1-minute mood lift typically lasts all day so you are noticeably younger, happier, rested. Multiple studies show increased "happiness" ratings with up to 51.7% change.
OVER 7,000 CUSTOMERS LOVE HEALTH EVOLUTION'S GENUINE YTE® FORMULAS
DON'T JUST TAKE OUR WORD FOR IT...
See What Others Have Said About Their Experience!
★ ★ ★ ★ ★
"The one thing I can't live without!"
"My Doctor said to me, 'How are you working full-time with your symptoms?' I told him: AminoBoosters makes this possible for me and is the one thing I can't live without – that's why I buy a year's supply at a time."
– Barbie from California
★ ★ ★ ★ ★
"Nothing works like your formulas."
"I've been buying from you since 2015 and your products make a world of difference. I thought I'd try going without … and that was a big mistake because the pain has been terrible – I had to ask my Doctor for prescription painkillers. I've tried everything else and nothing works like your formulas. Please send me another 6 bottles because I'm never going to run out again."
– Eileen from Queensland Australia
★ ★ ★ ★ ★ 
"Improvement in anxiety levels and sleep very quickly"
"I noticed an improvement in my anxiety levels and sleep very quickly. My job is extremely stressful and the AminoBoosters are really helping me to cope. Without these, I would be on medication for sure!"
– Sue C, Humber UK
★ ★ ★ ★ ★ 
"I know the difference when I take them"
"I had surgery 5 weeks ago on my right foot, I had toe shortening, and it has helped in the healing process. I know the difference when I take them it relieves the pain and I have been using these products for a few years. As my doctor told me, what is the price of your health"
– William L, Australia
★ ★ ★ ★ ★ 
"Great results!"
"Very pleasantly surprised by the great results I got from taking AminoBoosters. I am going through a stressful period in life with taking care and loss of loved ones, while building a new business and meet the expectations in my role as father, husband, family member etc. as well. With AminoBoosters I stayed focused, with a clear mind and with sustained energy to take on these challenges. Thank you."
– Tom M, Bali
★ ★ ★ ★ ★ 
"I feel fresh and forget less"
"Excellent feeling after taking TeloMind – I can see better than before and I feel more fresh for jogging or walking after work. Before, I was much more forgetful day-to-day."
– Birgit M, Würselen Germany
★ ★ ★ ★ ★ 
"Wow! The best product!"
"This is THE product – the best one! I started to sleep better, to be more rational and less stressful … Thank you guys, you really do a very good thing to offer us these wonderful products."
– Sergiu I, Santander Spain
★ ★ ★ ★ ★ 
"The most effective, superior in quality"
"I tried everything and these formulas are the most effective. Strong energy support for health. In addition, I also tested Laminine. The action of your YTE formulas in any combination is superior in quality to the LPGN extract."
– Vladimir M, Omsk Russia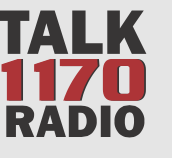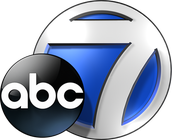 What if we could promise different results than other supplements claiming to change your health and wellbeing without the unpleasant side effects? Wouldn't that be a game changer?
Well, today is your lucky day! This is your new opportunity to finally get the results you've been looking for.
The problem with all the non-YTE products is that they address secondary issues and don't get to the root cause of the issue, so you spend a lot of money without the results you need, making you worse off than before.
Since 2014 we have been extensively researching and developing the very best supplements with top international health specialists and scientific formulators, and we've created life-changing products!
I would like to introduce you to the next generation of Health Evolution 1-Minute Mood & Energy Lift!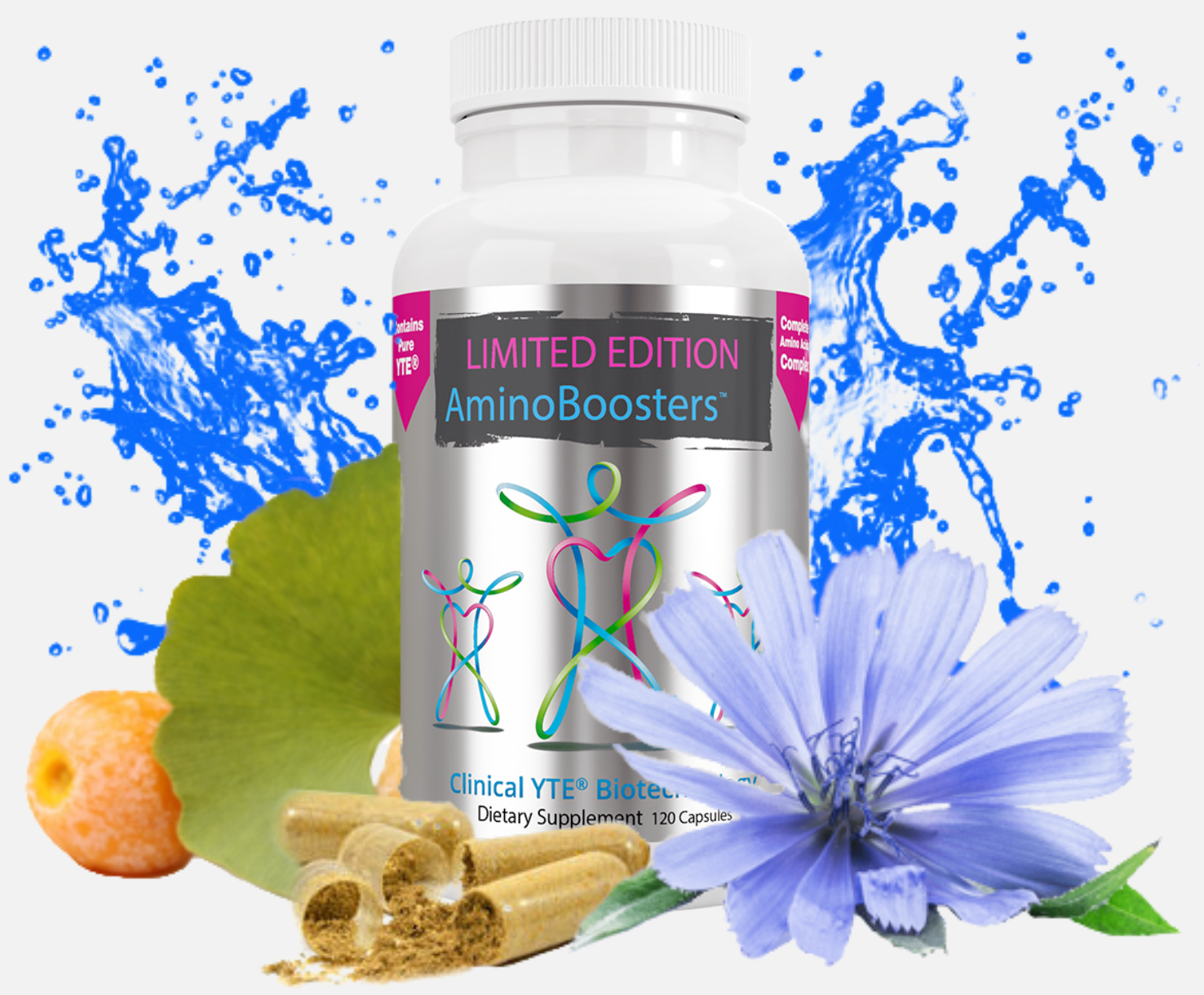 OPEN THE SECURITY-SEALED BOTTLE AND POUR A GLASS OF WATER
TAKE THE TINY
EASY-TO-SWALLOW CAPSULES 
BE HUMBLE WITH ALL THE COMPLIMENTS THAT WILL BE COMING YOUR WAY
TO ENHANCE YOUR MOOD & ENERGY EXPERIENCE
Receive This Exclusive Offer With Your AminoBooster Purchase Today For FREE!!
WHAT IT IS:
A bestselling, artificial-chemical-free supportive adaptogen supplement that soothes and strengthens sensitivity, boosting the effectiveness of your entire wellness regimen.
WHAT IT'S FORMULATED TO DO:
$201.00

VALUE
GET 3 TODAY FOR ONLY $99.00
I'm looking for FAST action takers - This won't be open long...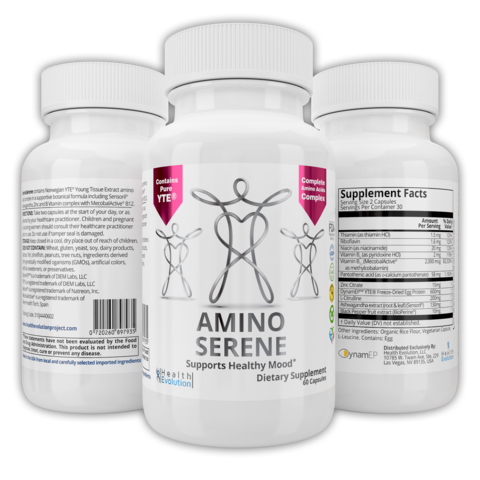 AminoSerene Advanced Ingredients Per Serving:
600mg of genuine YTE® (amino acids from egg albumen protein) within 930mg YTE® blend including
L-Citruline and Sensoril® Ashwagandha Extract (Withania somnifera, root and leaf)
Zinc Citrate, 15mg
Black Pepper Extract (Piper Nigrum, fruit 95% piperine) 10mg
Vitamin B1 Thiamin (as thiamine mononitrate) 1.5mg
Vitamin B2 Riboflavin 1.6mg
Vitamin B3 Niacin (as Niacinamide) 20mg
Vitamin B5 Pantothenic acid (as d-calcium pantothenate)  58mg
Vitamin B6 (as Pyridoxine HCI) 2mg
Vitamin B12 MecobalActive™ (Methylcobalamin) 2000mcg
Other Ingredients: organic rice flour, vegetarian capsule, organic L-Leucine.
SEE WHAT CUSTOMERS ARE SAYING ON SOCIAL MEDIA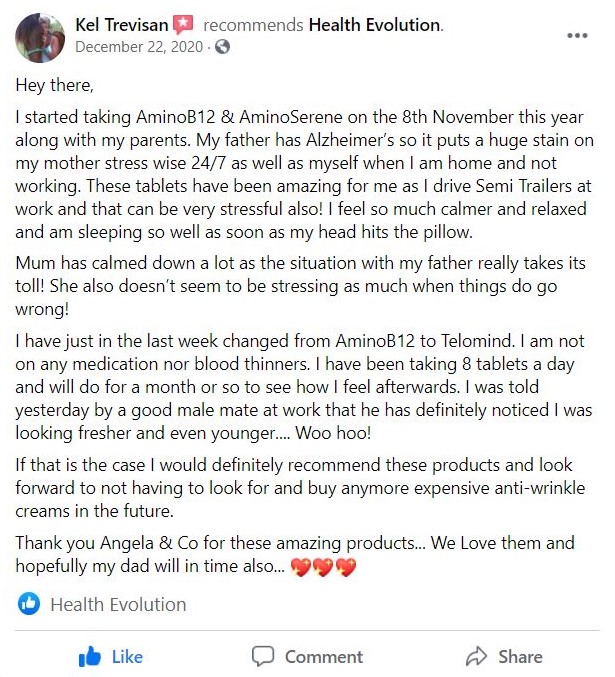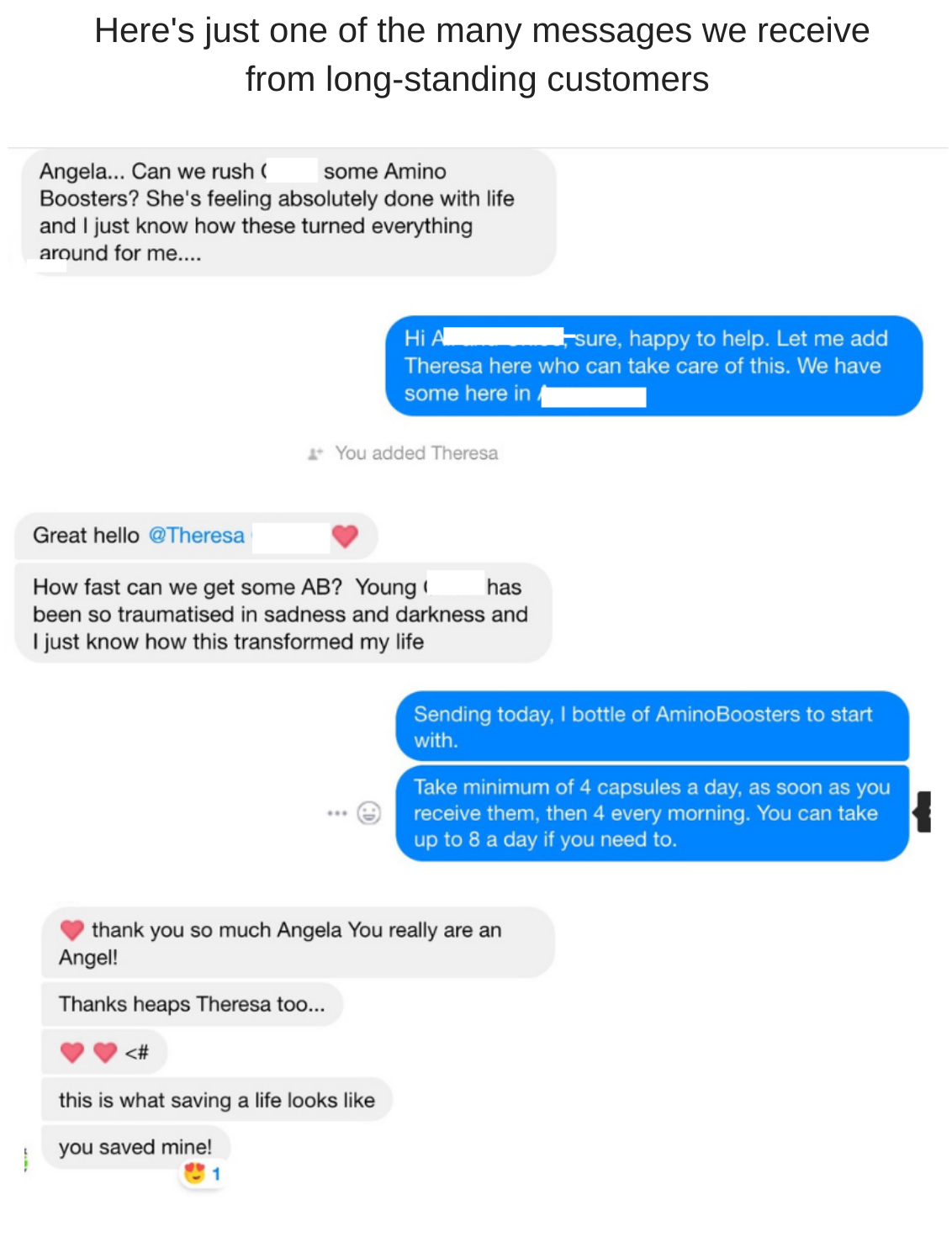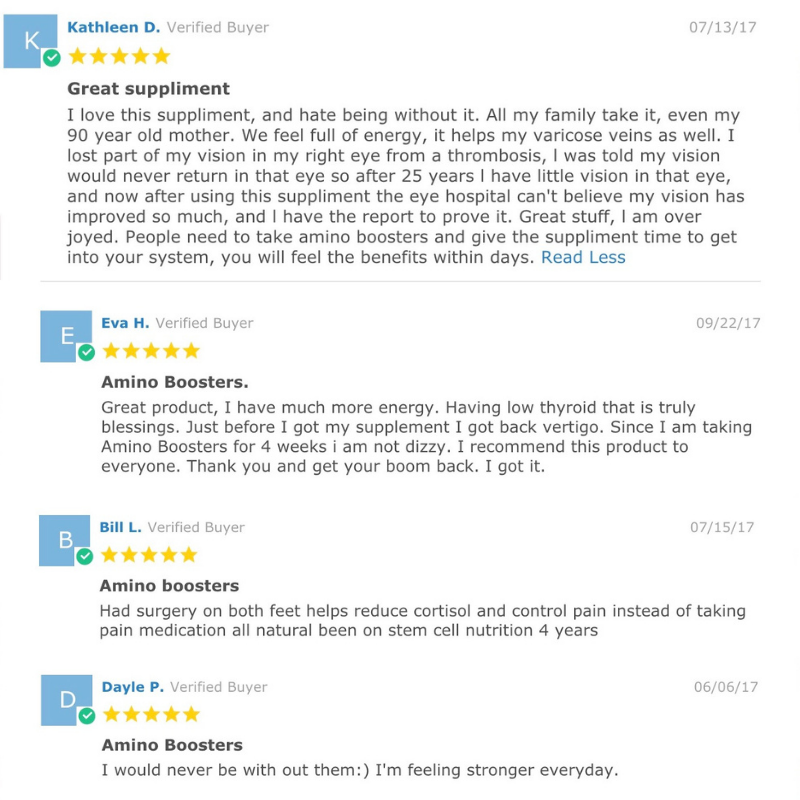 GENUINE YTE®
This genuine YTE® is the ONLY complete natural source of ALL amino acids.
FREE Shipping
All of our products come with FREE Shipping.
30 day full refund
If you're not 100% satisfied with any of our products, simply return to us within 30 days for a full refund.