YOUNGER • HAPPIER • RESTED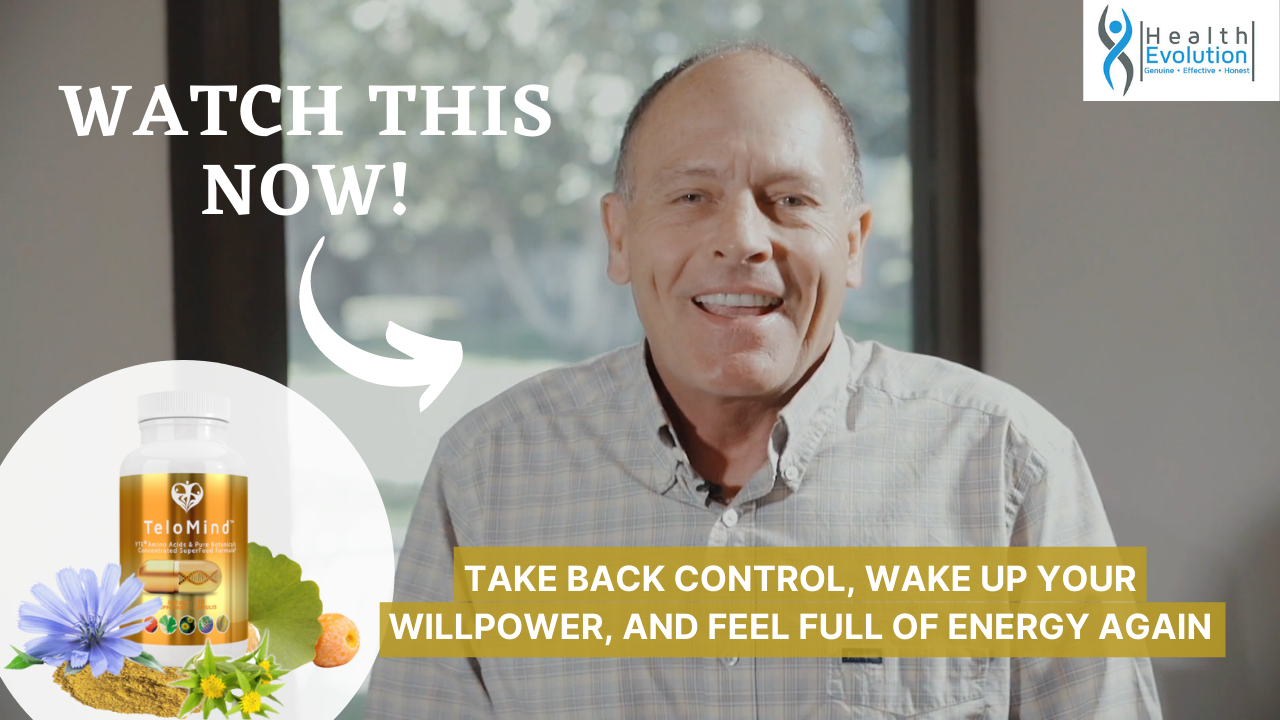 All This Within One Minute A Day With No Artificial Or Addictive Chemicals
"SAY HELLO TO THE NEXT GENERATION OF rejuvenation"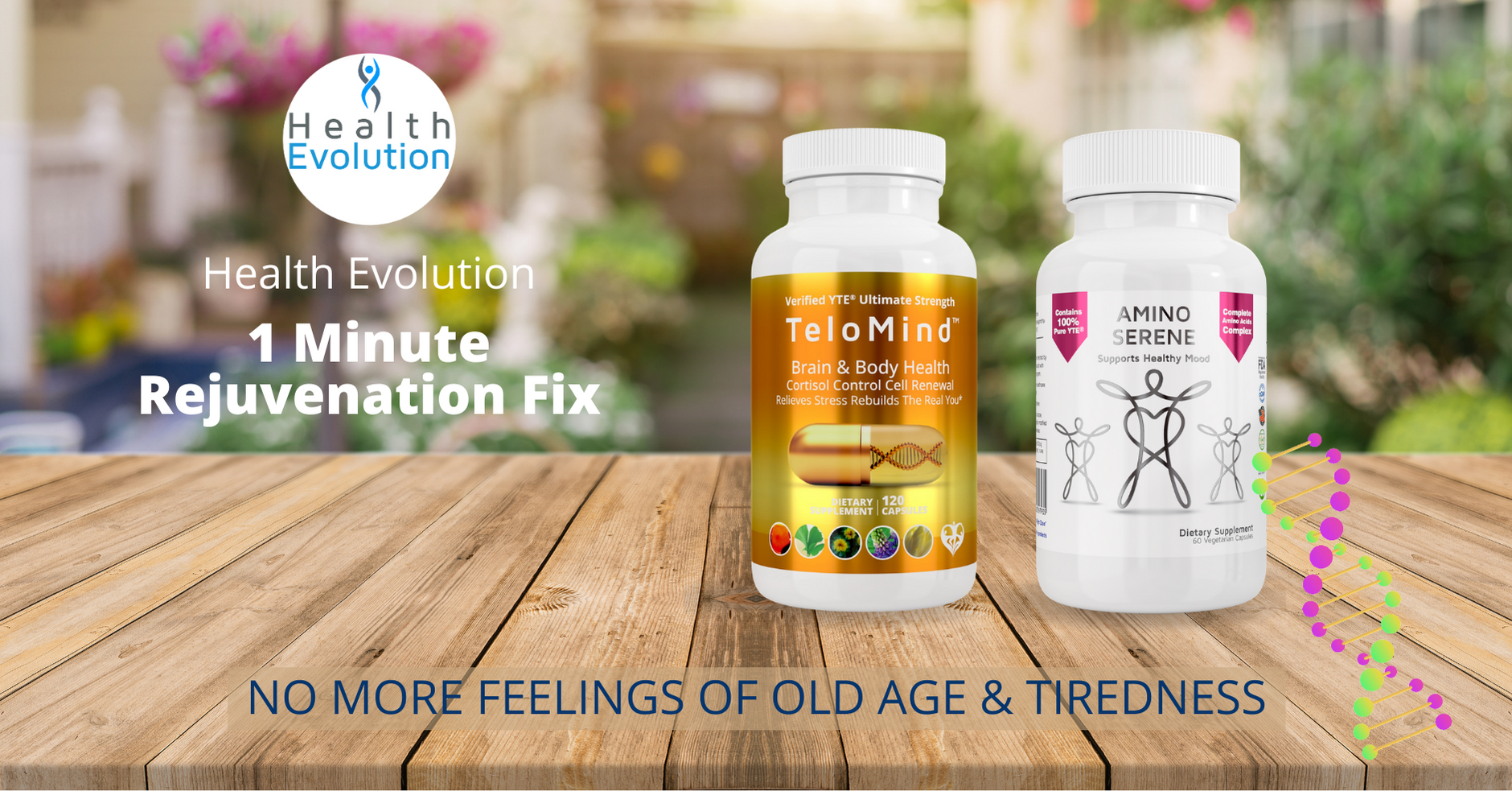 Feel The Stress Disappear...
​  NO MORE Low mood - gives consistent positive hormonal balance without mood swings
​  NO MORE Side effects or addictive ingredients
​  NO MORE Jitters or heart palpitations from overdosing on coffee, caffeine or suspect quick fixes
​  NO MORE Waiting for another day because of tiredness or sadness
​  NO MORE Forgetting names or tasks because of poor memory
​  NO MORE Running out of energy part way through the day
​  YES, The 1 Minute Rejuvenation Fix can be used with or instead of other supplements
HOW DOES 1 minute rejuvenation WORK?
  The 1-minute rejuvenation fix uses a clinical dose of Fibroblast Growth Factor and every single amino acid which elevates 17-ketosteroid levels and decreases stress hormones, giving a feeling of calm happiness and wellbeing - in minutes and with rare all-natural ingredients
  Hormones and neurotransmitters are involved in essential processes like heart rate and digestion. Serotonin, dopamine, oxytocin, endorphins are 'happy hormones' that promote positive feelings like pleasure, happiness, motivation, and love - most of our millions of brain cells are influenced by serotonin.
  Take the 1-minute rejuvenation fix with or without other supplements, it helps to visibly change your wellbeing, enhancing the real you by removing the tendency to anxiety and low mood
  The 1 minute rejuvenation fix naturally affects high cortisol levels, instantly beginning to balance hormones and rebuild stem cells, making your energy levels begin to lift in minutes.
  Managing cortisol levels in today's "always-on lifestyle" is essential because long-term exposure to elevated cortisol damages cells in the hippocampus and results in impaired brain function, poor immunity, inability to heal, poor memory, and restless sleep.
​  While the results of the 1-minute rejuvenation fix increase over time as your stem cells rebuild and your hormones rebalance, we know you'll love the way you feel after your very first use, and effects compound over time so life gets better and better
​  Each daily serving of the 1-minute rejuvenation fix typically lasts all day so you are noticeably younger, happier, rested. Multiple studies show increased "happiness" ratings with up to 51.7% change.
OVER 7,000 CUSTOMERS LOVE Health Evolution's genuine YTE® formulas
DON'T JUST TAKE OUR WORD FOR IT...
See What Others Have Said About Their Experience!
"I was diagnosed with Parkinson's disease. When I was encouraged to try the food supplement YTE® I was intrigued. After a week using YTE® I felt a significant increase in energy. I felt stronger. The improvement has continued and I feel I have recovered at least 80 % of my functional level. I continue using YTE® and recommend it to my patients. People can experience many health benefits from taking YTE®."
– Dr. Roald Strand
"As a stem cell enhancer it can only do good. These cells die off and are reduced in number as we age, and to find a product that can restore the balance to the level found in earlier years, can surely only be beneficial. There is just such a vast amount of evidence it is impossible to support suggestions this product does not work."
– Dr. Christopher Hertzog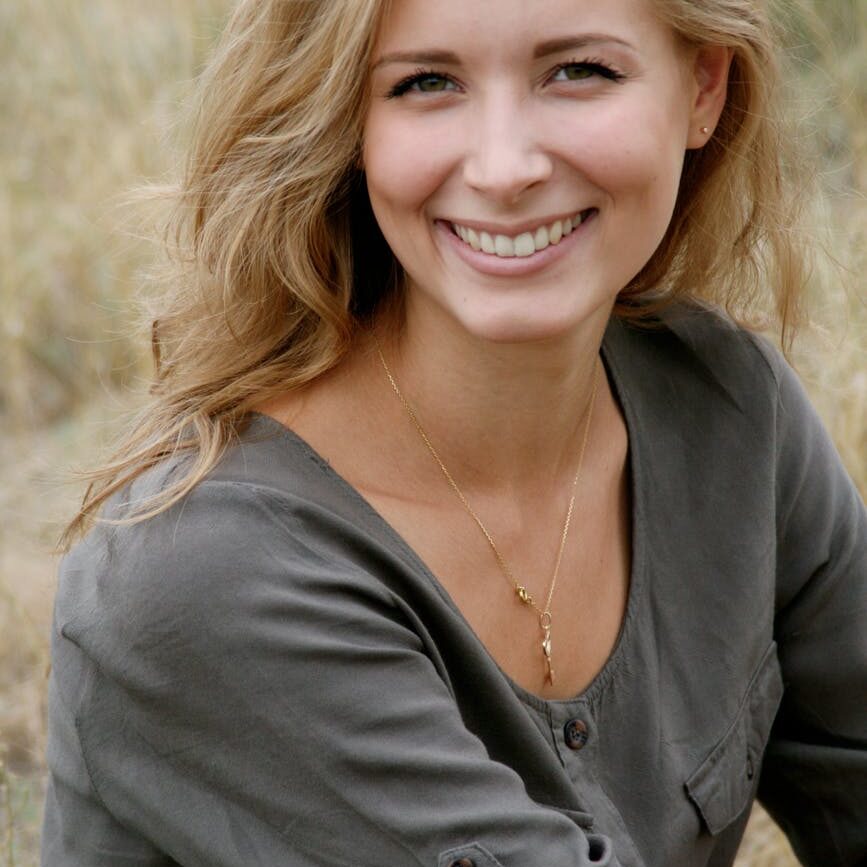 "I was introduced to YTE some years ago and have been using it through several different companies, but quit the last one due to the terrible customer service. I went several months without taking any, then decided to do some research online and look for a better product. I found you guys and am very happy. Your product is superior and I really like the fact that it is at the correct dosage. The last company I was with never did tell me just how much YTE was in their product. (Hmmm, not a good sign.) I'm feeling better all the time! More energy, sleeping better again and increased mental clarity are a few of the nice effects."
– Trissie B, California USA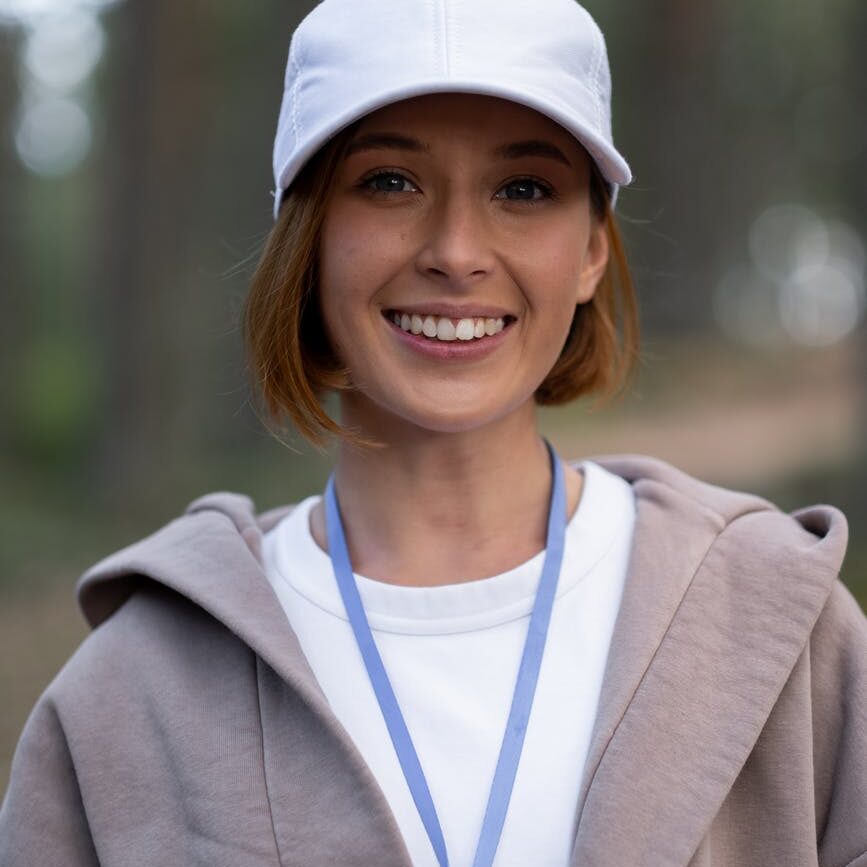 "Excellent feeling after taking TeloMind – I can see better than before and I feel more fresh for jogging or walking after work. Before, I was much more forgetful day-to-day."
– Birgit M, Würselen Germany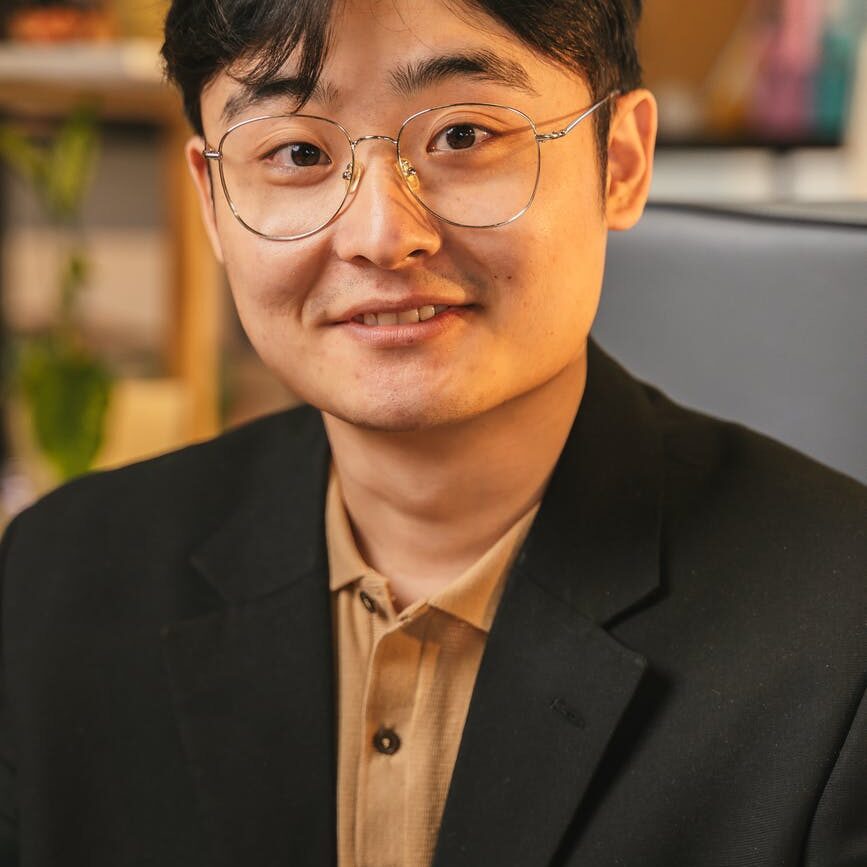 "I can trust this supplement. Our family and friends are very satisfied. "
– Chunhua S, California, USA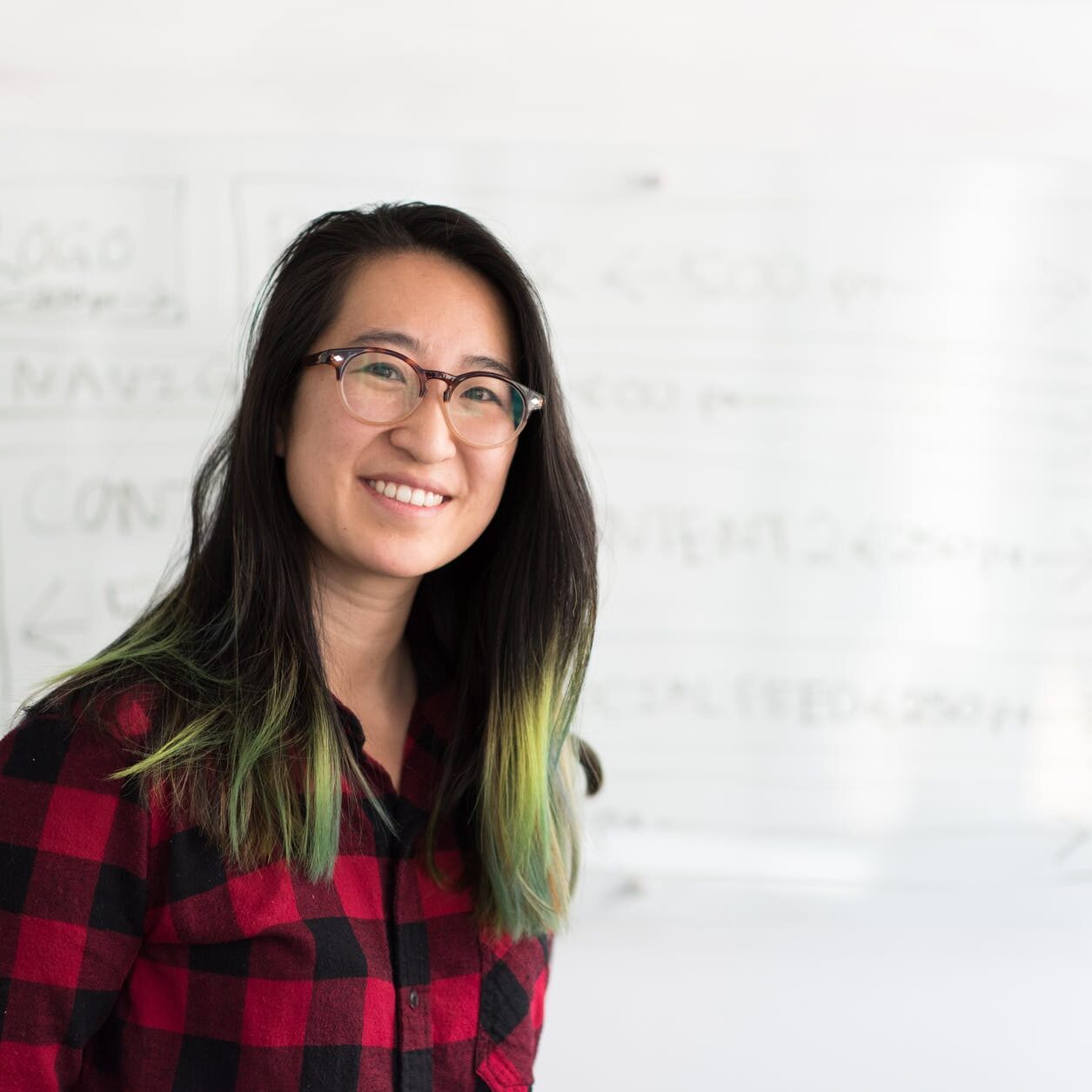 "Recovering..Excellent! Amazing! Wow!"
– Kee N, California, USA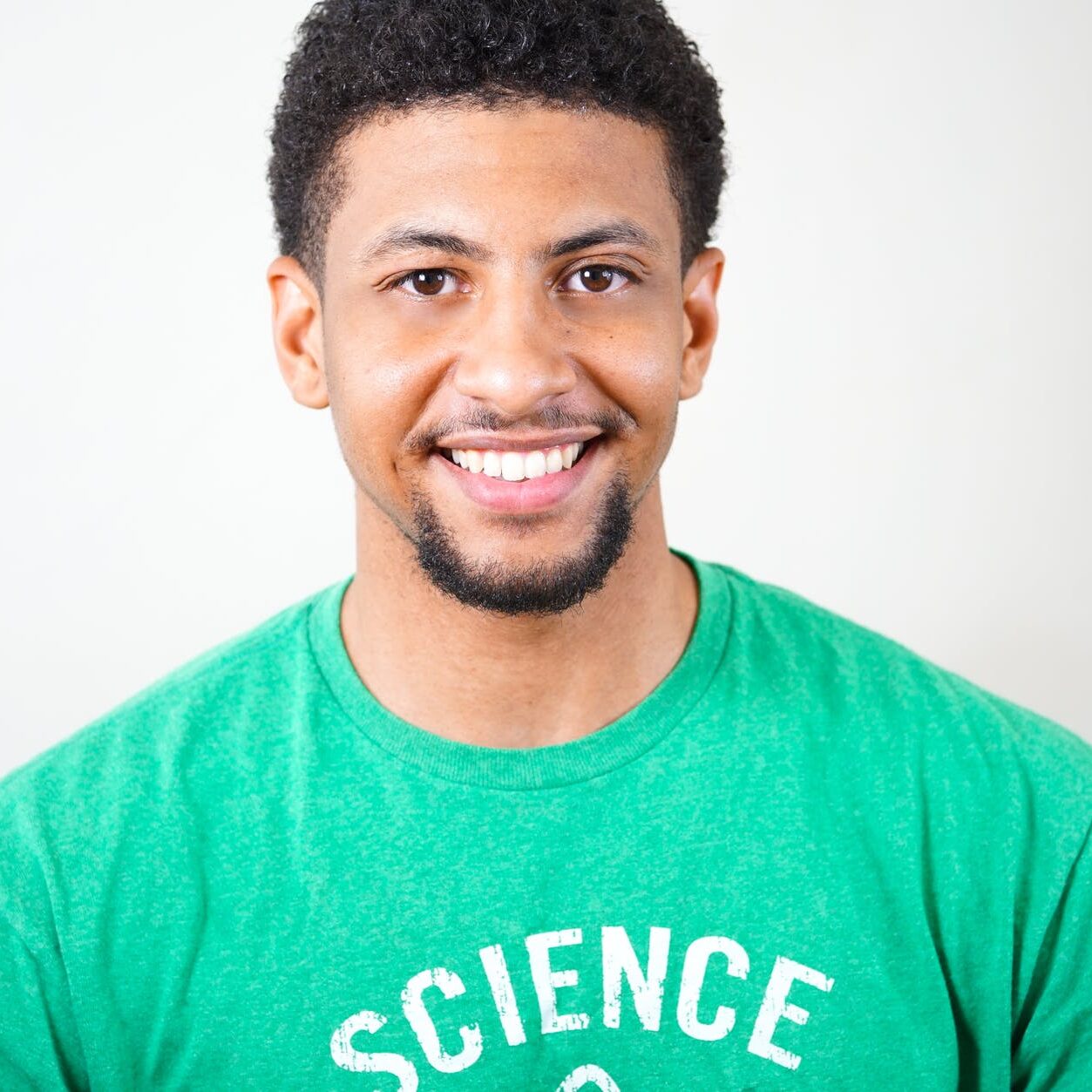 "Very simple! This is a very good product for me! I recommend for everyone! It is worth to try!"
– Imre M, Garfield NJ, US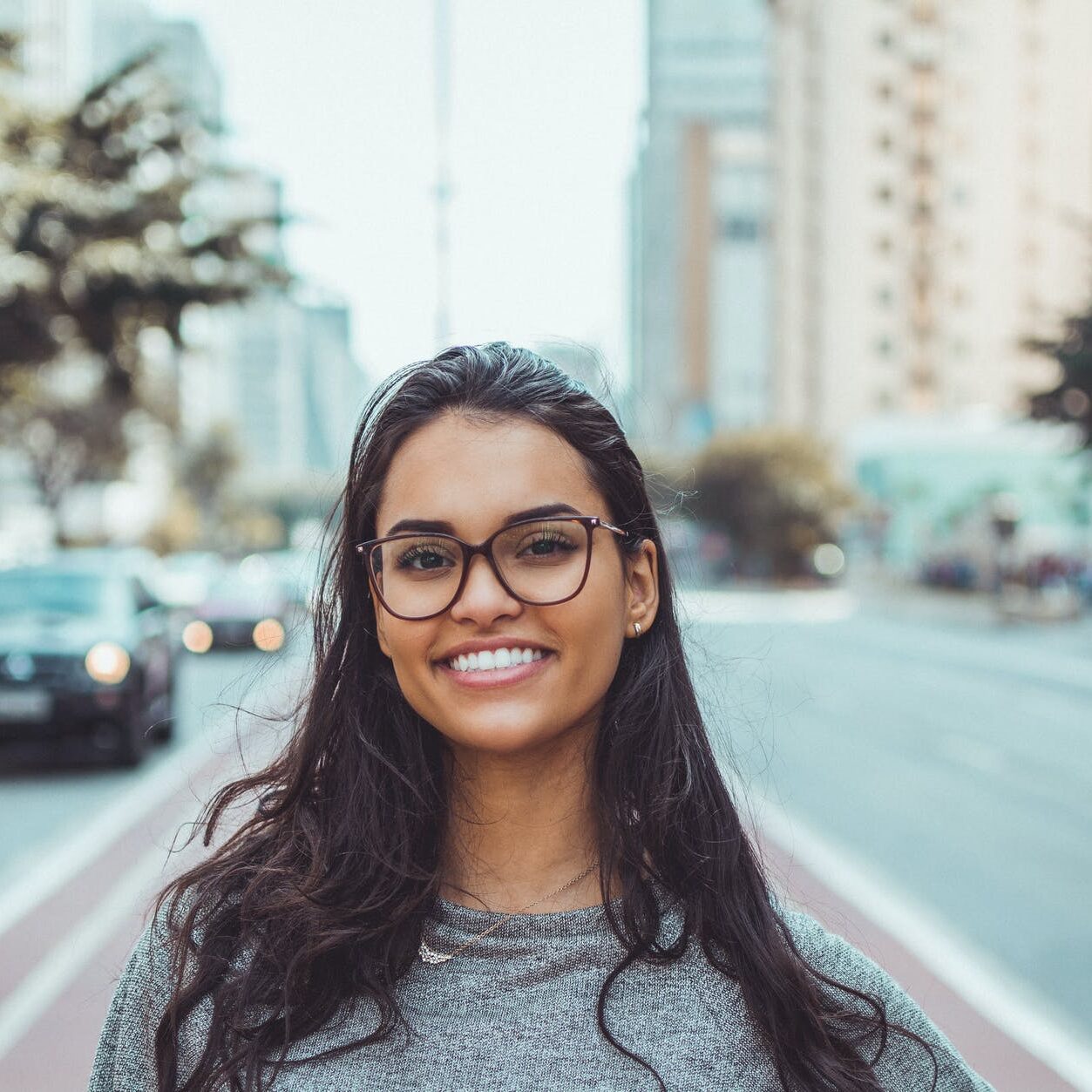 "I sleep like a baby since taking TeloMind and feel very refreshed in the morning nowadays."
– Won N, California USA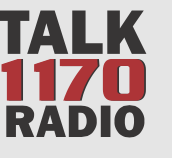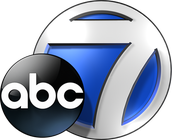 What if we could promise different results than other supplements claiming to change your health and wellbeing without the unpleasant side effects? Wouldn't that be a game changer?
Well, today is your lucky day! This is your new opportunity to finally get the results you've been looking for.
The problem with all the non-YTE products is that they address secondary issues and don't get to the root cause of the issue, so you spend a lot of money without the results you need, making you worse off than before.
Since 2014 we have been extensively researching and developing the very best supplements with top international health specialists and scientific formulators, and we've created life-changing products!
I would like to introduce you to the next generation of Health Evolution 1-Minute Rejuvenation.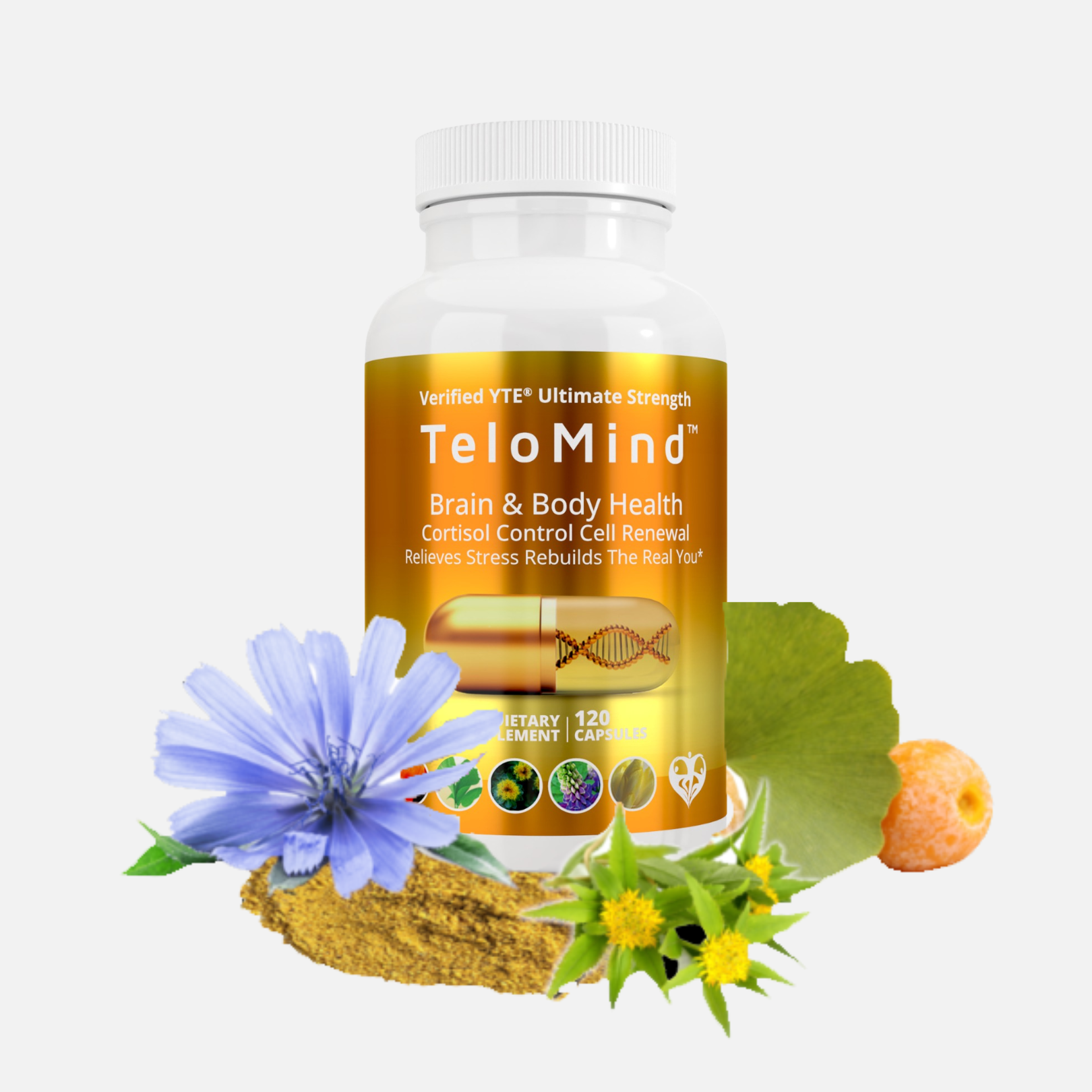 OPEN THE SECURITY-SEALED BOTTLE AND POUR A GLASS OF WATER
TAKE THE TINY EASY-TO-SWALLOW CAPSULES 
BE HUMBLE WITH ALL THE COMPLIMENTS THAT WILL BE COMING YOUR WAY
TO ENHANCE YOUR REJUVENATION
Receive This Exclusive Offer With Your TeloMind Purchase Today For FREE!
WHAT IT IS:
A bestselling, artificial-chemical-free supportive adaptogen supplement that soothes and strengthens sensitivity, boosting the effectiveness of your entire wellness regimen.
WHAT IT'S FORMULATED TO DO:
$67.00

TODAY ONLY

$00.00

 FREE
For FAST action takers - this offer won't be open long ...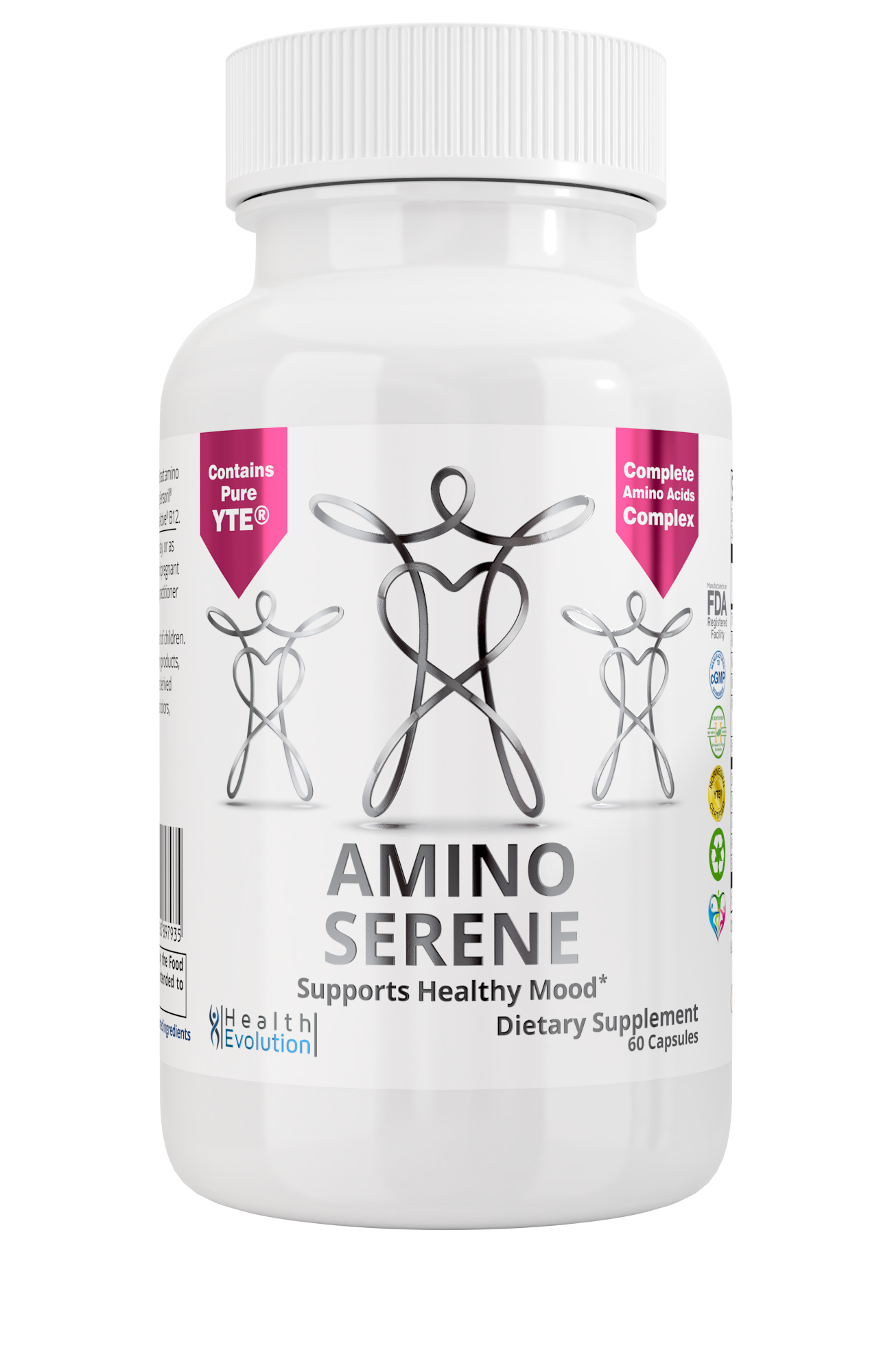 AminoSerene Advanced Ingredients Per Serving:
600mg of genuine YTE® (amino acids from egg albumen protein) within 930mg YTE® blend including
L-Citruline and Sensoril® Ashwagandha Extract (Withania somnifera, root and leaf)
Zinc Citrate, 15mg
Black Pepper Extract (Piper Nigrum, fruit 95% piperine) 10mg
Vitamin B1 Thiamin (as thiamine mononitrate) 1.5mg
Vitamin B2 Riboflavin 1.6mg
Vitamin B3 Niacin (as Niacinamide) 20mg
Vitamin B5 Pantothenic acid (as d-calcium pantothenate)  58mg
Vitamin B6 (as Pyridoxine HCI) 2mg
Vitamin B12 MecobalActive™ (Methylcobalamin) 2000mcg
Other Ingredients: organic rice flour, vegetarian capsule, organic L-Leucine.
GENUINE YTE®
This genuine YTE® is the ONLY complete natural source of ALL amino acids.
FREE Shipping
All of our products come with FREE Shipping.
30 day full refund
If you're not 100% satisfied with any of our products, simply return to us within 30 days for a full refund.