Your Remedy For Cold And Flus
The Foundation For Great Health Is Being In Control Of Cortisol
and Regenerating Your Own Stem Cells.
Cortisol is your stress hormone. Chronic stress leads to higher levels of cortisol in your system, for a prolonged period of time. This can affect you and your body both mentally and physically.
YTE® AT RECOMMENDED CLINICAL DOSE IS THE #1 WAY TO MANAGE OUT-OF-CONTROL CORTISOL, THE STRESS HORMONE WHICH DESTROYS IMMUNITY 
DO YOU STRUGGLE WITH ANY OF THESE ISSUES?
INTRODUCING THE ULTIMATE HEALTH & IMMUNITY 30-DAY SYSTEM
This Doctor-recommended, Nutritionist-formulated Ultimate Health & Immunity 30-Day system is designed for professionals who expect the rejuvenation, energy, strength and vitality, calm and unshakeable positive mood that comes with ultimate health.
The 2-Part System includes more than 35 key nutrients unavailable anywhere else.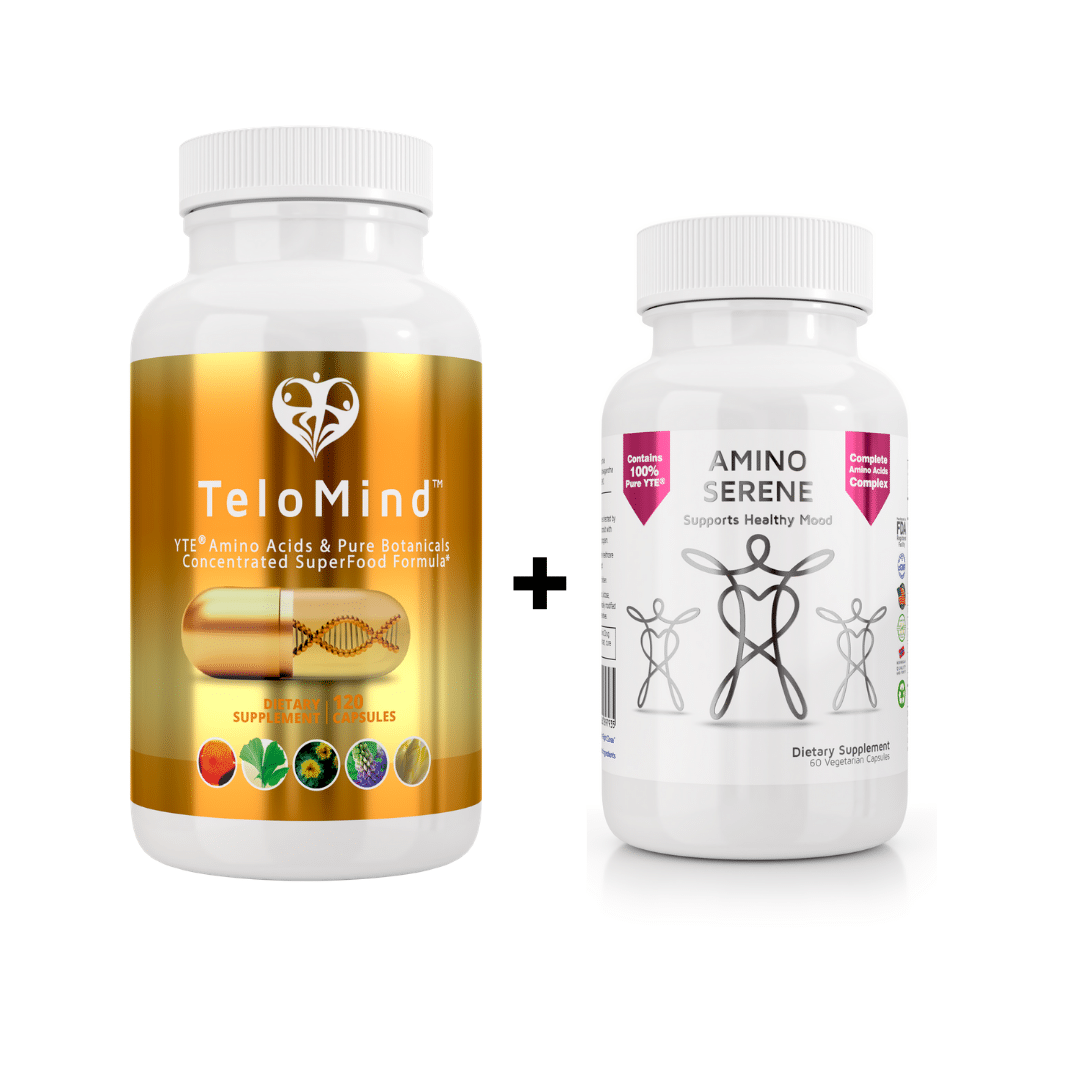 REBALANCE AND REBUILD WITH THE DUAL POWER OF THE TWO OF OUR MOST POWERFUL FORMULAS
More Than 35 Different Nutrients!
There is so much powerful nutrition in our supplements it's hard to explain in detail about each one!