Dietary Supplements Industry Expert In Raw Materials And Formulation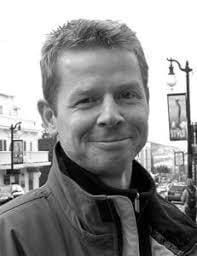 Cai Berg is a supplements industry veteran in raw materials and formulation, with 25 years experience.
His work has forged strong long-term relationships with key manufacturers in Europe and the US, along with numerous sales and distribution outlets in the U.S.
Cai has been working with YTE® for many years and is committed to continuing the production of this powerful ingredient.
Health Evolution is honoured to be working with Cai Berg, who may have more knowledge of YTE® than anyone else in the world actively involved in enabling access to this rare ingredient.